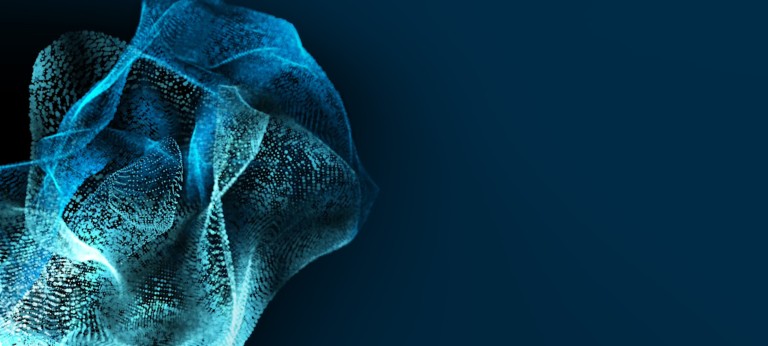 Reinventing your company for the digital age with AI
How AI is changing the world of business
Hans-Christian Boos follows the mission of empowering human potential, freeing up time for creativity and innovative thinking through artificial intelligence (AI). Accordingly, he founded the company Arago in Germany in 1995 and has since then established a platform for companies to reinvent their business models in the digital age. We asked him about his outlook on AI, business opportunities and where to start.
How will AI affect our way of doing business?
It's a unique opportunity. Since about 80% of everything you do in business is governed by processes, you can have 80% of today's industry, service industry and general industry, run by AI.


Are we actually up to par on the challenges?
I have spoken with so many CEOs and COOs during the last two years; they all know that it's happening. They all feel threatened by the platform companies and they all know that they need a step change, not little efficiency improvements to do that. Many are afraid they need a new business model, but they do not know how to get to the new business model. AI cannot create their new business model. It can just make sure that the company does what it is doing well today, while they still have time and money to think about their new business model.


Where should companies start?
They should start with efficiency projects because that is what they need. They currently simply do not have the manpower and the resources available to change.


You are saying that platforms are changing the relationship with customer, with clients?
But they are, right? Platforms are putting themselves between the end-consumer and the people who produce goods and services and this is what platforms are doing with their digital systems and what they have been doing before like disintermediation, they take intermediaries out of the play. That's the whole platform model, right? And of course, if you happen to be one of those companies, that had client contact before and has no client contact now, because works deals for a platform company, you are probably not be so happy right now because in client contact, there is also control and there is margin.


Does AI reinforce this trend?
Well, it's one of the applications the platform companies use AI for. I do not think that the established companies should start there because they simply do not have enough data and experience to do it. They should start at first getting the efficiency projects because that is what they need. They currently simply do not have the manpower and the resources available to change.


Where do you think are we going to be in 10 or 15 years' time? What is your vision of the AI future, our future?
I think in the next five years we will basically decide, do we want to run our economy on AI and then it's going to be very positive because people are finally moving forward again and the spirit of moving forward – if you have been to a company that is really moving forward, you know that this is much more fun. If you go to an office, that is doing the same things every day, people are like… it feels like a coal mine, right? If you are going to an office where people do cool things, you have this atmosphere of moving forward and that is great. So, I think this is the first possible future. We actually go into moving forward stuff again. The second one is we choose to build a wall and try to keep this out and we do not want a self-driving car and so on. Then I would predict that within five years we will no longer be part of the G20.