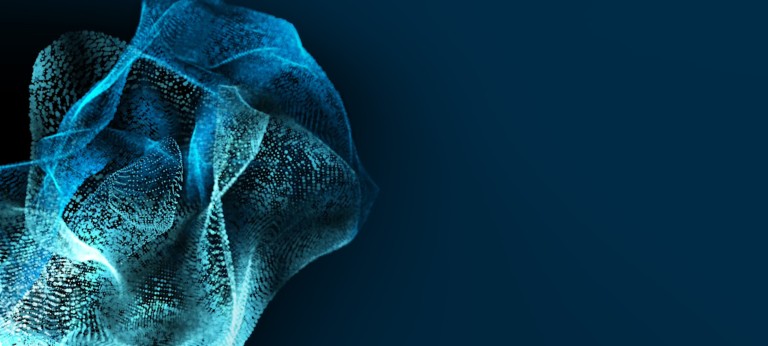 Semiconductor Value Chains Against the Backdrop of Recent Global Development
Semiconductors Manufacturing Market
Further tailwind expected for ASEAN countries
Life without semiconductors is hard to imagine – they are used in almost every electronic product and the demand is globally further accelerated by overarching trends:
Digitization (IoT, Big Data/AI, connectivity and 5/6G) will lead to increasing demand for electronic devices and semiconductors.
Strong electrification trend across automotive industry (EVs, ADAS/HAD) and industrial applications (automation) will also further drive the demand for semiconductors.
Sustainability and a global shift to face climate change leads to increased demand for green solutions in energy and transportation – this will drive, for instance, the demand for Integrated Circuits in applications such as battery management.
ASEAN countries have already benefited in the history of their economies from the demand for semiconductors and related sectors by having been one of the key suppliers globally.
Going forward we expect further growth and demand for semiconductors in ASEAN.
In addition to the geopolitical dimensions, there are further arguments in favor of ASEAN countries when considering the semiconductor value chains of the future:
ASEAN countries have an increasingly strong manufacturing foundation. The emerging economies of ASEAN have long been a destination for global manufacturers seeking abundant low-cost labor. Singapore, Thailand, and Vietnam also served as a hub for high-value R&D and trade-supporting services.
ASEAN also stands out as a growing and dynamic domestic market, gaining importance not just for the operations but also for the demand in the long run. The ASEAN region represents one of the world's most important growth markets with combined population of >660 mn. Two-thirds of the population are of working age with number of middle-income and affluent households expected to grow 5% p.a.
During the COVID pandemic ASEAN countries were a reliable trade partner for EU and US markets. The ASEAN governments have made significant progress to reduce barriers to flows of goods and capital in order to incentivize Foreign Direct Investments (FDIs).
If you wish to read more on this and other topics, please download our Private Equity ASEAN Newsletter Quarterly Special Edition 4/2022 below. Semiconductor Value Chains Against the Backdrop of Recent Global Development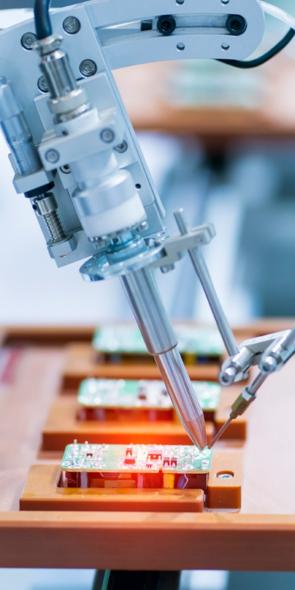 Roland Berger looks at ASEAN semiconductor manufacturing market and contemplates its prospects in the light of the increasing geopolitical tensions as well as supply chain situation.
Published February 2023. Available in