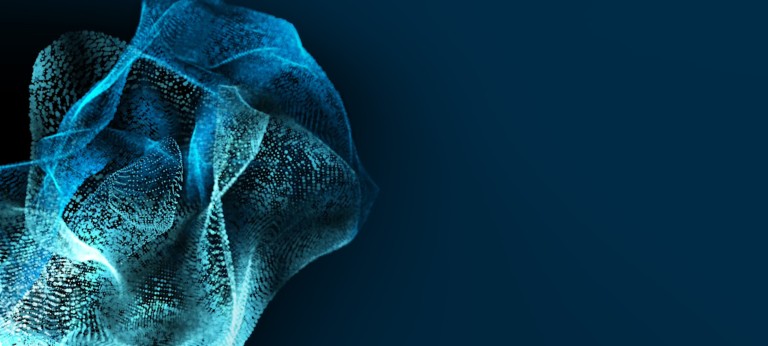 The economic impact of war in Ukraine
An end to Russian oil and gas would hit the European economy hard
Editorial Note: This text is based on information from March 30, 2022.
Politically – as noted by German Chancellor Olaf Scholz – the invasion of a sovereign state in the heart of Europe as ordered by the Russian President marks a turning point. Above all, of course, it represents a humanitarian catastrophe of unimaginable proportions. Who would have thought that such events and images would one day be seen again in Europe?
In this article, however, we focus solely on the economic aspects. What are the economic consequences of the Russian war of aggression? The answer depends critically on how long the war continues and how fiercely it is fought, as well as the scope and severity of any sanctions.
We distinguish three different possible scenarios. First, Contained conflict, that is, a ceasefire in the first half of 2022 with no tightening of existing sanctions. Second, Prolonged conflict, that is, the war continues beyond the first half of 2022, again with no tightening of existing sanctions. And third, Prolonged conflict and the ending of Russian oil and gas supplies to Europe, either as a result of an embargo agreed by the European Union or because Russia stops supplies.
The economic consequences of these three scenarios differ widely for the three economies we consider here: the United States, China and the European Union. The United States and China – the two largest economies in the world – do not depend on Russian oil and gas imports , so the nature and duration of the conflict will have little impact on their economic growth. In fact, these countries could actually benefit from an oil and gas embargo, at least in the medium term, the United States as a net exporter of oil and gas, and China as an alternative market for Russian raw material and energy exports .
The situation for the European Union is very different. Even the mid-case scenario – prolonged conflict with no ending of Russian oil and gas supplies – would result in the EU's GDP being 2.3 percent lower overall by 2023 than in our assumed baseline.
The consequences for the European economy of an ongoing military conflict combined with an end to Russian oil and gas supplies would be particularly dramatic. In this scenario, growth in the European Union over the next two years would be 8.2 percent lower than in a "no war" scenario.
It is conceivable that alternatives to Russian crude oil and natural gas could cushion the slump as early as 2023 – options such as purchasing oil and gas from other countries, switching to liquefied natural gas (LNG) and building the necessary terminals in Germany, or moving away from fossil fuels and massively expanding renewable energy . But this would not help in 2022. In the worst-case scenario of a continuing conflict and a halt to Russian oil and gas supplies, the European Union would see a three-percent drop in GDP in 2022 according to our estimates.
How long the war lasts and how fiercely it is waged will not have an equal impact across all different European industries. It is already clear that energy-intensive industries such as the metal industry, chemicals, and transportation and logistics, are being particularly hard hit by the war. These sectors are not only suffering from the sharp rise already seen in raw material and energy prices, they also in some cases source critical intermediate products from Russia or Ukraine. A breakdown in the supply of these intermediate products could have a domino effect, potentially paralyzing entire production lines and having second-order effects on other industries.
The Russian attack on Ukraine is not only a humanitarian catastrophe and a political disruption of established European security architecture, it will also have a massive economic impact on Europe. The consequences for economic growth will depend strongly on its duration and the further course of events. What is clear, however, is that the war will have a noticeable economic impact in each of the three scenarios described above, leading to a decline in GDP growth compared to our baseline. For humanitarian, political and economic reasons, it must be ended as quickly as possible.