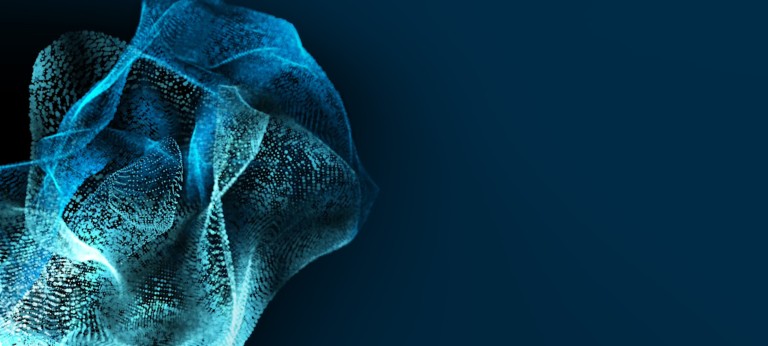 U.S. manufacturers disrupting themselves
Increased Competitiveness and Resiliency through Next Generation Manufacturing
By Roland Berger and Manufacturers Alliance
Manufacturing executives must be agile in the best of times. But with today's hypersonic speed of change, the hallmark of successful leaders might sooner be their ability to perceive an array of trends affecting their business and then, to combine them into a cohesive strategy and a pragmatic set of solutions.
The new report from Roland Berger and Manufacturers Alliance features input from C-suite manufacturing industry leaders regarding the trends impacting their operations and how they are responding - and reveals an appetite to invest in strategic change.
The global and U.S. manufacturing sector is still reeling from system wide failures in supply chains, logistics challenges, ongoing talent shortages, and mercurial consumer demand.
Add to that the new U.S. industrial policy which blends sustainability, strategic sourcing, and manufacturing competitiveness goals into an unprecedented package of incentives for manufacturing in the U.S. Forty-year highs in inflation, the strong dollar, and the threat of an economic downturn are also part of the macroeconomic mix.
To better understand how manufacturers are making sense of it all, we looked specifically at six interlocking trends of most relevance to manufacturing today. They include sustainability, digitalization, geopolitical risk, localization of production and/or supply chains, customization of products, and industry disruption (new business models, technology disruption, talent shortages).
Our research surveyed over 150 U.S.-based mid-Cap to large-Cap manufacturing companies as well as interviews with executives representing a variety of company sizes and industries. The purpose of this research was to share how manufacturers are prioritizing each topic in their operations as well as in their go-forward strategy, and how their best practices can help create a roadmap for other manufacturers looking to increase their own competitiveness and resiliency.
Questions that were top of mind at the outset included:
Which trends have most resonance today?
Where has the most progress been made?
Where have manufacturers successfully blended solutions?
Where are they stalled?
The answers were in some cases surprising, especially in terms of the appetite for change, impatience with the rate of progress, and the commitment to staying the course for the long term.
Among the findings:
Business model innovation has come to manufacturing
Following in the footsteps of other sectors, manufacturing is increasingly looking at business model innovation instead of strictly focusing on product innovation. Additional sources of growth include new solutions, differentiation through software, and novel services.
Digitalization is table stakes for competitiveness, and a prerequisite for sustainability
After many years of taking a 'wait-and-see' approach to digitalization , manufacturers now realize digitalization is essential for them to succeed, and rank digitalization (77%) and sustainability (72%) as the most relevant and important trends. There has been considerable investment uptick in both over the last two years, and manufacturers are investing and making progress in both areas with long-term goals in mind.
Reshoring and localization are gaining traction (and becoming a competitive advantage)
After decades of outsourcing, locating manufacturing within the market it serves is taking on new importance in wake of geopolitical risk, the accelerated pace of climate events, and broken supply chains, among other factors. More manufacturers are pursuing or considering localization and reshoring, with the U.S., Canada, and Mexico topping the list for intended destination. Among survey respondents, 52% stated they are implementing or expanding localization initiatives, and another 22% are piloting initiatives. Additionally, a whopping 52% plan to build new facilities as part of their relocation strategy.
Technology leaders are much more likely to pursue lot-size-one or individualized manufacturing
Digitalization is playing an important role in the ability to deliver customized products, as well as the development of new products, solutions, and services. Customization initiatives and pilots are already being planned or are underway or expanding at 78% of companies; 34% of them are pursuing fully individualized manufacturing approaches, with the goal of lot-size-one (producing a single item) – the exact opposite of traditional mass production. Among companies that consider themselves to be early adapters, 54% are pursuing individualized manufacturing.
Manufacturers making the most progress are the ones that have figured out how to weave the opportunities, surprises, and exigencies into a coherent strategy – and turn them into a competitive advantage that might mean the difference between muddling through and being an industry leader.
For more information on the key findings and how next gen manufacturing leaders are disrupting themselves to increase their competitiveness and resiliency, download the full report.
Register now to download the full study including key insights and new developments, as well as future challenges for players in the manufacturing industry.