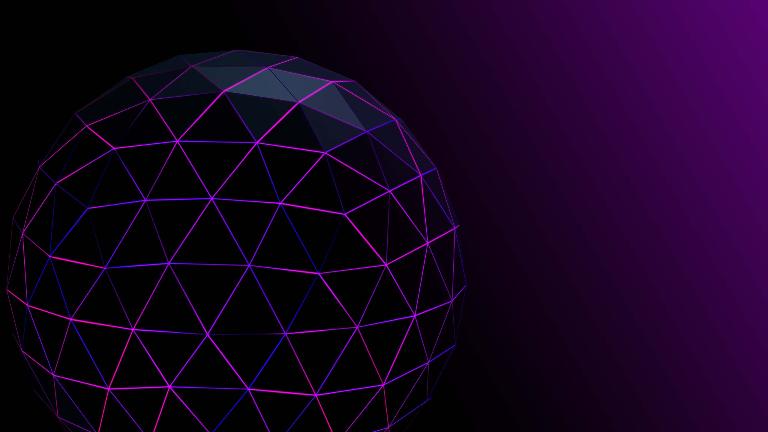 Microsoft Intelligent Manufacturing Award 2023
Innovate. Transform. Compete. The award.
The Microsoft Intelligent Manufacturing Award (MIMA), jointly organized by Microsoft and Roland Berger, celebrates thought leaders who are shaping the future of industry with their ideas and solutions.
Are you someone who creates remarkably innovative projects in production, purchasing, supply chain management, engineering or other parts of the operations sphere? Are you trying to shape the future of your industry? Then we want to hear from you! The more your project demonstrates how you are driving innovation, delivering measurable results or shaping transformation in your daily business, the better.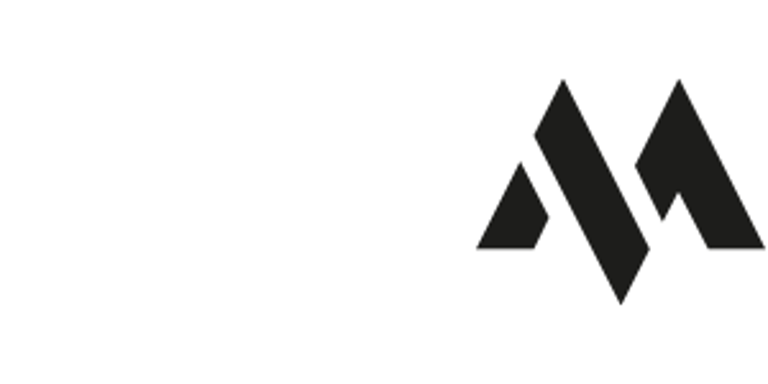 What are we looking for?
The Microsoft Intelligent Manufacturing Award honors the most promising and innovative digital best practices from the industrial and operations sectors, e.g. production, purchasing, supply chain, engineering and after sales. Your submitted case study should be real-world viable, yet pioneering and trendsetting.
Please note that the deadline for applications is over. The winners of the award will be announced in February 2023.
While we encourage anyone to apply, we are most interested in seeing:
New implemented technologies in industrial environments
Operations excellence enabled through the combination of process excellence and applied technology
Process or product enhancements positively impacting sustainability
Digitalization best practice or solutions that can serve as a blueprint for your company or industry
Enablement of new revenue streams through intelligent solutions
For the first time, companies from the entire region of Europe, Middle East and Africa (EMEA) can apply for the Microsoft Intelligent Manufacturing Award 2023. Manufacturing companies that submit their own solution or implement an industrial solution from a partner or startup are eligible to participate.
Prizes will be awarded in each of the five categories, plus one overall winner. Cases will be submitted as one holistic case per applicant covering all categories. The jury will assess all cases for each individual category to determine the respective winners as well as the overall champion across categories.
Innovate! – Application of new technologies to drive innovation.
The category showcases excellence in the implementation and/or application of cutting-edge technology, e.g. intelligent automation systems, data analytics solutions, edge computing,
Scale! – Potential to scale and grow new business potential.
The category honors cases leading the way in terms of their breadth of value chains, clients or internal processes impacted by intelligent industrial solutions at different levels of maturity.
Add Value! – Potential to increase efficiency and improve business processes.
The category recognizes value added by intelligent solutions across multiple perspectives ranging from increased efficiency and CAPEX or COGS improvements to new revenue potential.
Disrupt! – Digital transformation of industry value chain.
The category assesses your case's potential to fundamentally transform value chains in your company or sector.
Sustainability! – Sustainability as a key outcome for the developed solution.
Whatever you do, does it have an impact on your sustainability agenda? Tell us why!
Prizes for finalists and winners
Ordinary prizes are not enough for disruptive ideas. Our vision is to reward every year's winners but also to go beyond by bringing together a broad range of innovators to further build the "digitalization in manufacturing" network – MIMA Champions Circle.
Finalists
All of the top 15 cases will be classified as finalists. Finalists will be granted access to the MIMA Champions Circle (CC). All finalists will also be integrated in the external communications to ensure visibility in industry.
MIMA Champions Circle
All finalists will gain access to the exciting and prestigious MIMA CC for three people per case: the case owner, executive case sponsor and one additional wildcard. If the case is submitted with an implementation partner, one additional seat will be granted.
This exclusive group already includes representatives from 45 companies, these being the finalists of all previous top 15 MIMA cases. CC members can enjoy in-person networking opportunities, educational webinars and more.
Category winners
Category winners will become MIMA CC members as well as being rewarded with the following:
Joint winners' announcement via Microsoft press conference
Support with communication measures: Increasing the visibility of the use case via Roland Berger and Microsoft channels
Possible joint presence at key trade shows
Case study video: A video production highlighting the submitted case study. This can be used for marketing purposes and will serve as a visual format for further communications.
All category winners will also receive a physical trophy for display.
Overall winner
The overall winner will receive the same prizes as the others, plus enhanced high-end case study video production.
Our Industry Advisory Board comprises decision-makers from industrial companies, event organizers, universities, as well as technology and consulting companies. This top-class jury selects the five category winners plus the overall winner of the Microsoft Intelligent Manufacturing Award 2023 that are setting benchmarks in industrial digitalization.
Read more about the Industry Advisory Board here .