Job
Junior Consultant
Bucharest
You will be a full-fledged member of a project team and will work on one or more project modules, conduct interviews with clients, prepare and participate in workshops, conduct market research, analyze data, present your results and prepare presentations. Bring in your out-of-the-box way of solving problems and can-do sense of entrepreneurship to develop tailored solutions for our clients.
Excellent academic record
Impressive analytical and quantitative skills
Result-orientation, self-motivation and entrepreneurial spirit 
Outstanding communication skills
Commitment to excellence
Fluent in Romanian and fluent in English, ideally an excellent command of another foreign language (German or French are preferred)
Are you a game changer and want to shape the future with us?
Apply Now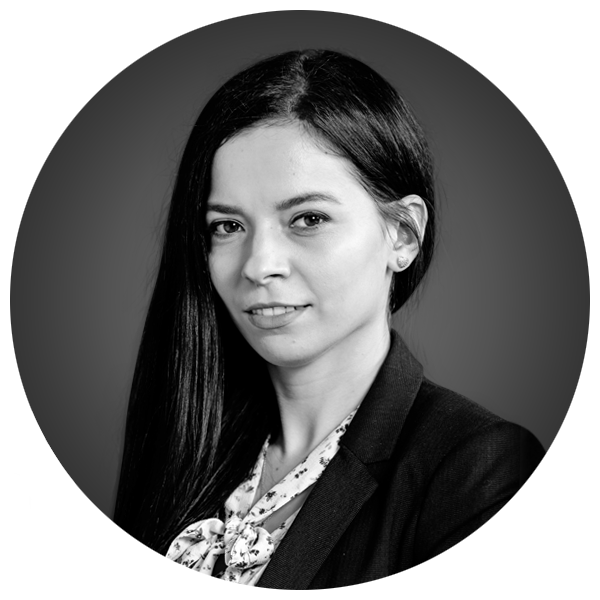 3rd and 4th floor, District 1 79-81 Popa Savu Street
011432 Bucharest
+40 21 30605-01
Data protection
Protecting your personal data and complying with relevant data protection legislation is something we take very seriously. Before applying, please consult our Privacy Policy for detailed information on how we process your application and personal data as well as your rights under the relevant data protection legislation.
Technical support
In case of any technical issues or problems submitting your application please contact: Dennis Reck (+49 89 9230-9127) or Lena Krojer (+49 89 9230-9486).