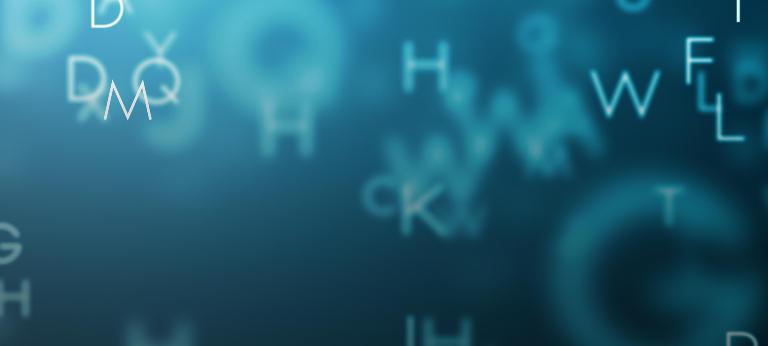 Nederlanders vertrouwen bankzaken nog niet toe aan techbedrijven
Slechts één op de tien Nederlanders durft zijn bankzaken toe te vertrouwen aan techbedrijven als Google of Facebook. De meerderheid van de Nederlandse consumenten hecht sterk aan persoonlijk contact en veiligheid tijdens hun interactie met banken. Pas daarna komt het belang van innovatie.
Amsterdam, 22 december 2015
Dat blijkt uit een studie die Roland Berger en Visa Europe onder 1.000 consumenten liet uitvoeren door marktonderzoeker GfK. Daniel van Delft, Country Manager van Visa Europe in Nederland: "Dit onderzoek laat zien dat consumenten nieuwe technieken op prijs stellen, maar dat veiligheid met stip op nummer één staat." Mark de Jonge, partner van Roland Berger in Amsterdam: "Daarmee lijkt de door velen voorspelde disruptie van de gevestigde retailbanken verder weg dan gedacht."
Segmentatie
De studie bevat nog een belangrijke boodschap voor de banken: om te begrijpen wat de wensen van de huidige bankklant zijn, volstaat hun traditionele segmentatie naar inkomen, vermogen en gekochte bankproducten niet meer. De Jonge: "Met de traditionele segmentatie gooien de banken mensen op één hoop die cijfermatig op elkaar lijken, maar hun bankzaken heel anders willen regelen. Klanten willen een service die aansluit bij hun digitale affiniteit. Het gebruik van mobiel bankieren is hiervoor een sterke indicator."
Het filiaal blijft belangrijk
Ondanks alle technologische ontwikkelingen die in de bankenwereld gaande zijn, blijkt dat consumenten face-to-face-contact in het filiaal op prijs blijven stellen. Opvallend genoeg benadrukt juist de jonge generatie dat. Zo gelooft minder dan een vijfde van de 18-29-jarigen dat een telefoongesprek of contact via de webcam een bezoek aan de bank kan vervangen, terwijl dit bij 30-49-jarigen tussen de een derde en een kwart ligt. En twee derde van de aankopen van complexe financiële producten (een hypotheek of persoonlijke lening) vindt op een filiaal plaats. Liefst 57 procent van de jongeren kan zich niet voorstellen klant te worden bij een digital-only bank.
Meeste vertrouwen in traditionele betaalmiddelen
Uit het onderzoek blijkt verder dat consumenten vanwege meer vertrouwen hebben in traditionele betaalmiddelen dan nieuwe. Voor betalingen aan de kassa hebben de ondervraagden het meeste vertrouwen in pinnen: 91% ziet dit als veilig. Daarna volgen cash en de creditcard. Contactloos betalen met een kaart staat op een vierde plaats met 28%. Van Delft: "Het vertrouwen in een nieuw betaalmiddel moet altijd groeien in de beginfase. Meestal neemt dat recht evenredig met het gebruik toe – en het gebruik van contactloos stijgt nu al met tientallen procenten per maand. Tegelijkertijd zal er altijd een groep blijven die de voorkeur geeft aan cash. Een kleine groep om niet te vergeten."
Over de studie
Roland Berger en Visa voerden de studie "Digital revolution in retail banking, the consumers perspective" gezamenlijk uit. Wilt u het gehele onderzoek ontvangen of in contact komen met partner Mark de Jonge van Roland Berger, dat kan via Eline van Loon: [email protected]