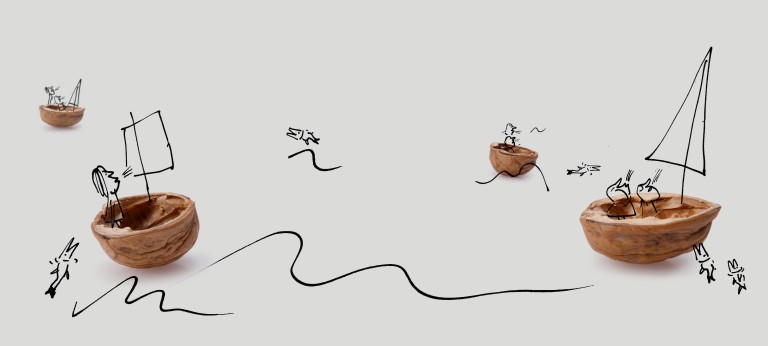 Think:Act Magazine "Leading thoughts, shaping vision"
Sailing on uncharted waters
As businesses navigate choppy waters, how should they rethink growth?
Long-accepted ideas regarding growth and progress are being threatened by known and unknown risks in the environment, such as the latest coronavirus crisis. Digital transformation, climate change and sustainability are redefining how we measure success. Add stakeholder expectations rooted in traditional economic thinking and it can start to feel like walking a tightrope. In this issue of Think:Act, we look at how organizations can hone smart growth strategies and take graceful strides towards meeting the pressures of a new era.
Highlights from Think:Act "Rethinking growth"
Make a strong start into the coming decade by sharpening your view on the latest innovations, challenges and ideas that are poised to change the way we look at growth.
If you want to read more articles from this issue of Think:Act, please sign up...
Gary Hamel: why bureaucracy must die
How W. L. Gore grew small
The desire for economic growth from an evolutionary perspective
Changing the way we measure growth
FC Barcelona: the Silicon Valley of sports technology
Roger Martin on integrative thinking
New growth based on old roots at Marimekko
Marketing guru Philip Kotler on how to reach your audience
Curious about the contents of our newest Think: Act magazine? Receive your very own copy by signing up now! Subscribe here to receive our Think: Act magazine and the latest news from Roland Berger.