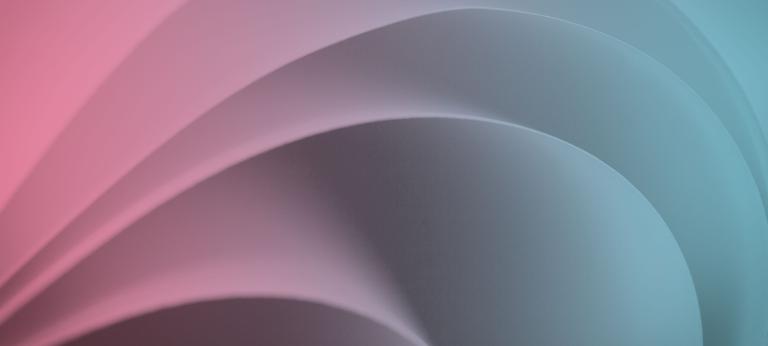 Electric propulsion is finally on the map
Almost 100 electrically propelled aircraft already in development globally
Contact us about electric propulsion
EP@rolandberger.com
Electric propulsion is at the cusp of a revolution. Over the past 10 years, we at Roland Berger have been watching developments in the field closely. Last year, we published a Think:Act publication: Aircraft Electrical Propulsion – The Next Chapter of Aviation , in which we described the history of electrical aircraft, covered recent developments, and evaluated what players in the aerospace & aviation industry should do to capitalise on these developments. We have now created an interactive map for you to discover which countries are in the forefront of research and development, who the key players are, and what the major ongoing projects are.
Explore advances in electric propulsion by clicking the black dots and blue pins on the interactive map
The map can also be viewed here (mobile version)

The map reflects development programs with first flights from 2010 onwards. In the first half of the decade, developments mostly focused on the modification of existing aircraft by substituting internal combustion engines with electric motors, often for leisure or academic purposes. For instance, the e-Genius, a two-seater aircraft developed by the University of Stuttgart capable of flying more than 400 kilometres, was based on Pipistrel's Taurus M, and was developed as part of NASA's "Green Flight Challenge" in 2011.
Electric aircraft development for commercial transport purposes began in earnest with Airbus' announcement in 2014 of its E-Thrust concept. The company intended to commercialise a hybrid-electric propulsion system with the goal of entering the regional transport market at an unspecified date with a 90 seater aircraft.
In 2017, Boeing and JetBlue backed Zunum Aero, an aircraft manufacturer start-up, to manufacture hybrid-electric planes for regional transport. Zunum's aircraft has a capacity of 6-12 people, a range of more than 700 miles and a cruising speed of 340 mph. JetSuite, a partner of JetBlue, has agreed to order up to 100 of Zunum's aircraft after they are certified. Another new entrant, Wright Electric, is also collaborating with easyJet, one of the world's most innovative airlines, to develop a fully electric commercial aircraft. The aircraft will carry upwards of 120 passengers and have a range of more than 300 miles. It is expected to be in commercial service in about 2030.
The latest developments also have a focus on autonomous aircraft, with Germany's Volocopter, an electric and driverless Urban Air Taxi (UAT), making trial flights in Dubai in 2017. The Volocopter can carry two people, fly 27 kilometres and is capable of Vertical Take-off and Landing (VTOL). During its inaugural Elevate summit in 2017, Uber also announced its intention to introduce an UAT service, UberAir, by 2023. As of 2018, Bell, Embraer, Aurora Flight Systems, Karem and Pipistrel are among the companies working with Uber to launch the electric UATs.
With the recent developments and intensifying interest from major players, new entrants, and investors alike, it seems inevitable that the aerospace and aviation industries will undergo significant change in the coming years.
How will the industry evolve due to electric propulsion? How will electric propulsion impact your company? We invite you to contact us at EP@rolandberger.com , or connect with Robert Thomson or Nikhil Sachdeva via LinkedIn to discuss your thoughts.
Interested in finding out more about exciting developments in the field of electric propulsion? Register here to receive the latest updates delivered straight to your inbox.
Photos Jasmina007 / iStockphoto; Chesky_W / iStockphoto; sorbetto / iStockphoto; ojogabonitoo / iStockphoto; aarrows / iStockphoto