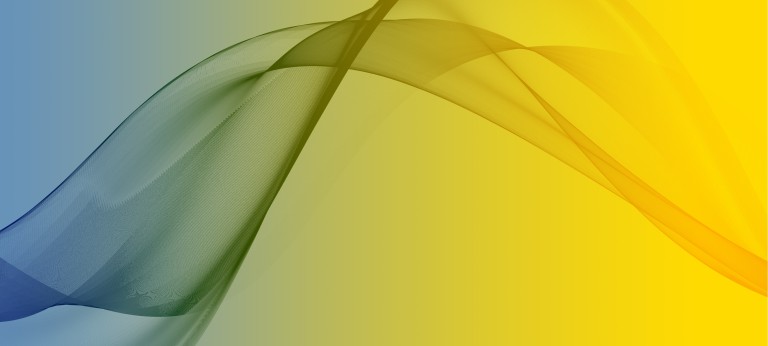 Webinar
COVID-19 and the aerospace industry: stronger after the crisis
2:00-3:00 pm CEST
Global air traffic has been brought to an almost complete standstill by the COVID-19 outbreak. While air traffic has consistently shown a solid recovery from previous crises, the debate is wide open about how traffic will recover following the current crisis and what this will mean for the civil aircraft manufacturing industry, the supply chain and aftermarket support businesses.
To dig deeper into the current issues, we are organizing an exclusive web conference on the topic 'How far will COVID-19 impact the aerospace industry and how to emerge stronger after the crisis?' as part of the aerospace trade show ILA goes digital .
Partners from our global Aerospace & Defence Practice will share insights about how COVID-19 has impacted and is further impacting the aviation and aerospace industry.
COVID-19 and the aerospace industry: stronger after the crisis
June 4, 2020 | 2:00-3:00 pm CEST
Among others, the following topics will be discussed:
Factors defining level of 'New Normal' and future growth of air travel after COVID-19
Impact on global fleet size and mix, aircraft production as well as MRO activities
Playbook for aerospace companies to survive and be stronger after COVID-19 crisis (incl. insourcing, consolidation, restructuring)
The discussion will be followed by an interactive Q&A session.
The web conference will be held in English language.
You can find out more about our constantly evolving approach to mitigating and managing the implications of the COVID-19 crisis here .