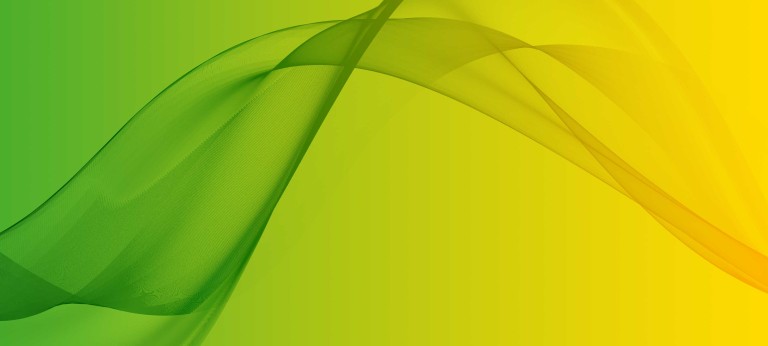 Webinar
Navigating the "New Normal"
2:00 pm CEST
Navigating the "New Normal"
Due to the COVID-19 crisis, the world is in a period of historical upheaval, bringing about a reorganization of the entire global economy and challenging business strategies to the utmost.
The initial focus of contingency planning was to ensure the health and safety of the workforce, as well as business continuity to the highest extent possible. This included short-term measures like liquidity management, spend compression or even the application for state aid programs.
Now management's attention needs to be shifted towards revising the future business model, addressing medium-term challenges and securing long-term success.
Even if not all industries are affected to the same extent in terms of impact and time to recovery, every company should now develop scenarios and define corresponding measures to be able to operate efficiently and resiliently again after the pandemic.
We cordially invite you to our webinar "Navigating the 'New Normal'", in which we want to share our latest thinking on the effects of COVID-19, provide insights into real-life cases to successfully define and navigate the new normal, and offer a platform for joint discussions.
Navigating the "New Normal"
May 28, 2020 | 2:00 pm CEST
Agenda
RB view of economic context and expected business impact
(Financial) scenario planning approach
Real-life case study from the aerospace industry
Q&A
The webinar will be held in English.
Speakers
Dr. Patrick Heinemann is a Stuttgart-based Senior Partner specializing in performance improvement and transformation programs, operational and financial restructuring, as well as corporate carve-outs.
Manfred Hader is a Senior Partner in our Hamburg office and expert in the global aerospace and defense industry. He advises clients on strategy, operations and transformation issues at all stages of the value chain.
Volker Rothfuss is a Partner based in Frankfurt, who focuses on performance improvement and large-scale transformation projects, as well as overhead efficiency and workforce management.
You can find out more about our constantly evolving approach to mitigating and managing the implications of the COVID-19 crisis here .