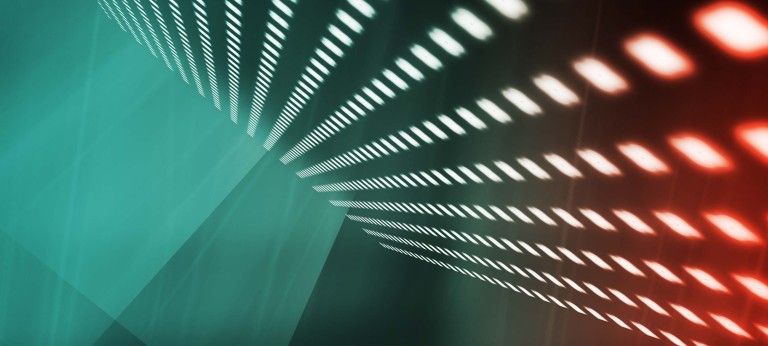 Event
Süddeutsche Zeitung Wirtschaftsgipfel, Berlin, Germany
Strong together – motto and program of this year's summit
For a world that is increasingly falling apart, cohesion is more important than ever. Together we must master the challenges of digitalization as well as the upheavals in world trade. Employers and employees, business and politics must work together to cope with technological and social change. More than 70 top speakers from politics, business, science and culture will participate in numerous exciting discussions, Q&As and debates.
Süddeutsche Zeitung Wirtschaftsgipfel, Berlin, Germany
November 11-13, 2019
LINK
Besides Roland Berger Managing Partner Stefan Schaible, speakers include a who's who of German politics business, such as Peter Altmaier (Federal Minister for Economic Affairs and Energy), Markus Söder (Prime Minister of Bavaria), Joe Kaeser (CEO, Siemens AG), Carsten Spohr (CEO, Deutsche Lufthansa AG) and Ola Källenius (CEO, Daimler AG). On Tuesday, November 12, Stefan will join the panel on "Do we have to be afraid of China", together with Holger Engelmann (CEO, Webasto SE), David Wang (Deputy CEO, Huawei) and Sami Atiya (President, ABB Robotics).