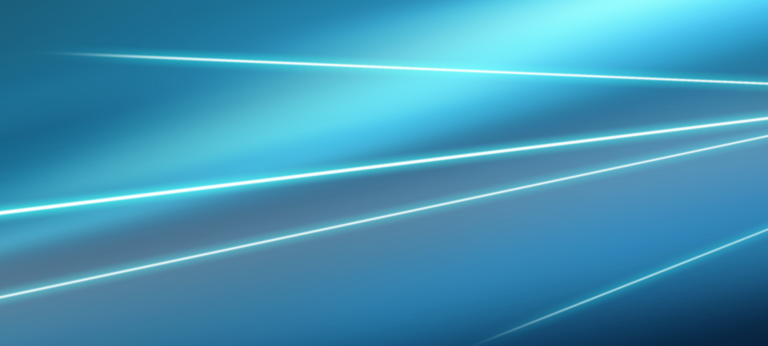 Operation Consulting: Next Generation Quality Excellence
Mastering changing customer expectations with quality excellence all along the value chain
Quality is an area currently undergoing a huge transformation on the back of two key trends: On the customer side, quality is experiencing a kind of renaissance. Especially in the B2C business, demand for high-quality – often more sustainable – products has increased markedly in recent years. The internet and social media have created an unprecedented level of transparency, with quality now being a key factor in customer interactions. Quality deficiencies and problems not only carry a risk of extensive reputational damage but also leave their mark on the bottom line, because unhappy customers usually don't come back.
On the other side of the coin, it is becoming increasingly difficult for companies to optimize the quality of their goods or services any further at manageable levels of cost and effort. Due in part to complex and fragile value chains, quality costs and performance are under more pressure than ever.
Digitalization brings new opportunities to keep quality costs low
The effort that businesses have to put in today to noticeably reduce costs and improve performance has taken on totally new dimensions due to the growing level of complexity in all industries. Products and services are themselves becoming more complex because even the supposedly simplest of gadgets contain ever more electronics and software, which brings with it additional quality requirements. Thus, while the variety of products is increasing, their service life is continually decreasing.
On the customer side, too, the way consumers view quality has seen a rapid change. Customers have high expectations when it comes to quality and service. However, the ever-present reviewing of goods and services on social media means that the requirements businesses are expected to meet can change extremely quickly. With quality now being an integral part of the product experience and innovation cycles being much shorter, companies' quality function and their quality capabilities are in need of transformation because rigid quality management systems and traditional methods are no match for the new dynamism.
The good news is that digitalization offers new opportunities for quality in particular – in areas such as quality management. But to take advantage of these opportunities, companies must be very willing to change because the resulting demands on tools and skill sets have also risen to new dimensions.
Quality costs and transformation can be tackled simultaneously
So how can companies master these challenges and secure customer satisfaction and their market position with convincing top quality? We offer a two-pronged approach that will help: With end-to-end quality cost reduction and agile quality transformation, it covers all the relevant aspects and is lean and efficient.
A quick audit of the situation with our proven tools and benchmarks creates immediate transparency around quality at your company. The results are then used to put together a performance improvement and transformation program that is modular in nature and can be tailored to your specific situation.
Our goal is not just to reduce your internal and external error costs, increase your productivity and improve other KPIs. We also strive to enable you as our client to enhance the quality of your products and services independently.
We believe it is very possible to seize the opportunities presented by the described developments while also keeping quality costs under control. You too can have happy customers and outstanding commercial and operational performance while at the same time tapping new potential for greater transformation and innovation: We will show you the way.
#1: Global supplier of forestry machinery
Quality problems in the field and increasing customer churn prompted the company to start looking for the causes. They asked us to also develop and implement countermeasures to put them back on the right track. Using agile methods, we quickly identified the issues and successfully redesigned processes including requirements management and supplier management.
#2: Leading high-tech company
With no end in sight to the tight demand and price situation, the client was facing internal cost pressures and was in need of a new program to bring quality costs down. With the help of our cost reduction program that combined validated existing measures with new approaches, the client was able to tap into new potential in quality costs.
#3: Automotive OEM
In order to pursue a customer-oriented warranty strategy going forward, car manufacturers will need to adapt to the transformation in the automotive industry, especially in the case of electric vehicles (EV). We supported a major Asian automaker by conducting a comprehensive analysis of warranties and relevant benchmarks for both combustion engine and battery electric vehicles. Our deliverables encompassed an adapted EV warranty policy together with complementary service products.
Sign up for our newsletter
Register now to receive regular insights into our Operations topics.