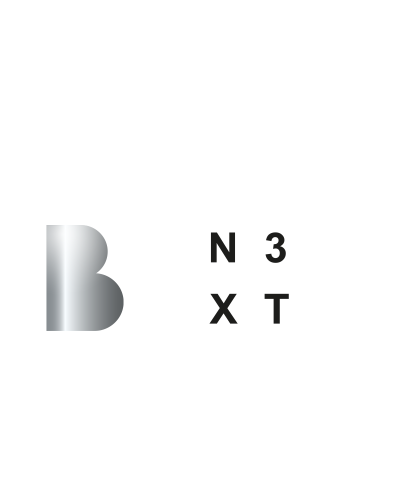 Transforming the digital core
How a robust digital core provides competitive advantages for companies
For many companies the digital core is a liability
Over the last decade, many companies have limited their use of innovative digital tools to the edge of the enterprise. Rather than invest in a robust digital core, they experimented with new business practices, innovative business models and new technologies in "hubs", "labs" or pilot entities. Meanwhile, the core of the enterprise remained untouched. Now, after decades of swift digital transformation and changing structures, many of our clients have reached a dead end, where their legacy systems limit their strategic freedom instead of enabling them to thrive.
A strong digital core is the backbone of the company
A strong digital core has far-reaching impact on a company's current and future business landscape. Greater product and service diversity, new ways of working, a high level of data-transparency and the capability to quickly adapt to crises like Covid-19, all require a strong and robust digital core. This essential piece of IT architecture supports each organization from within and sets the basis for higher flexibility and a keener focus on user and customer experience and behavior.
Implementing a robust digital core requires:
Process change! Lean, optimized and harmonized business processes are the basis for standardization and automation as well as differentiation and process excellence.
A state-of-the-art system and technology landscape to support the organization with a strong set of capabilities, near real-time data and customer- and user-friendly experiences across all channels.
Close collaboration between the business and IT infrastructure to develop and operate a to-be system that fits the company's requirements and roadmap.
Now is the time to act
A strong digital core requires the simultaneous optimization of business processes and the IT landscape. This is often addressed via a relaunch of the in-use Enterprise Resource Planning (ERP) system, which serves as the organization's largest business management software.
Most large enterprises in continental Europe use the ERP system SAP, which has recently released its fourth generation – the S/4HANA. This ERP system runs on the market-leading in-memory database HANA, and has built-in intelligent technologies. Utilizing intelligent automation as well as a wide range of cloud-based capabilities, it transforms business processes. Its release also signals a significant transformative shift.
By the end of the decade, SAP will offboard older ERP generations in favor of more vigorous versions like S/4HANA. Because of this, most SAP customers have already started to embark on an ERP transformation journey. Leveraging this natural break point, they are starting a business-led process for standardization and harmonization transformation, followed by an IT shift towards a highly standardized and feature-strong S/4HANA ERP landscape.
Our offer to you
The switch to S/4HANA provides a huge opportunity for relaunching outdated and complex process and system environments – setting the organization up for success when met with the challenges and opportunities of today and the years to come.
Roland Berger has developed a tailored transformation framework and methodology that helps successfully transform business and IT, leverage the maximum of the optimization potential and support and enable you and your organization during the term of the transformation, including change, partner and stakeholder management, business case adherence and transformation guidance.
Contact us now
Please reach out to us for further information, use cases, best practices reports and the insights we gathered from our client projects.
Sign up for our newsletter
Sign up now to receive regular insights on digital transformation and value creation via e-mail.