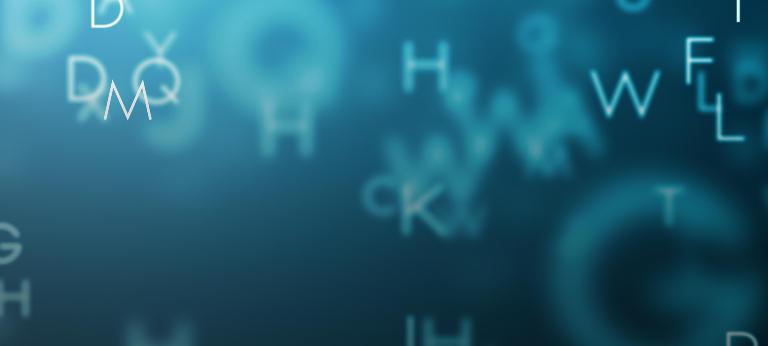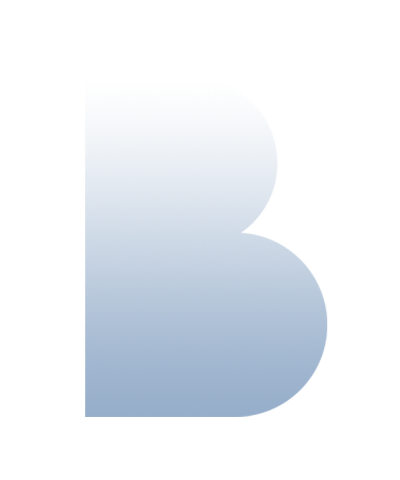 Roland Berger and Startup Lisboa sign a partnership agreement
The aim is to foster the development of Portugal's digital ecosystem (startups and corporates)
Startup Lisboa will cooperate with Roland Berger's Terra Numerata™ network
The arrangement will support the development of new business models in different sectors – e.g. banking, insurance, specialized retail and healthcare, among others
Startup Lisboa, Portugal's largest start-up incubator and a significant player in the digital innovation arena, has signed a partnership agreement with strategy consultancy Roland Berger.
The partnership aims at supporting the creation of shared programs and initiatives centered on the development of new business models originating in both new startups and large corporations.
The collaboration between Startup Lisboa and Roland Berger will streamline the access of industry incumbents (e.g. from the banking, insurance, specialized retail and healthcare sectors) to disruptive and fast-growth solutions, boosting the business potential of the startups that have Startup Lisboa as their incubator.
Several shared initiatives fall under the partnership between Startup Lisboa and Roland Berger:
Consulting: provide early-stage startups with support and access to strategy consulting from Roland Berger
Excubation: support the development of digital business models from large corporates in a disruptive environment, in close cooperation with incubated startups
Digital ecosystem: organize shared initiatives between Startup Lisboa and Roland Berger, capitalizing on the Terra Numerata™ digital ecosystem
Digital think tank: develop shared knowledge on digital innovation centered in the city of Lisbon – studies to be published on an annual basis
Workshops and shared events: hosting of workshops and shared events, with the participation of startups and large corporates
The partnership that came into being today is not limited to the Portuguese market and involves the cooperation of Startup Lisboa with Roland Berger's digital ecosystem – Terra NumerataTM – composed of large international companies (e.g. Visa), venture capital investors (e.g. e.ventures) and other world-class startup incubators and accelerators (e.g. NUMA).
Miguel Fontes, Executive Director of Startup Lisboa, believes that, "This partnership with Roland Berger represents a means of providing incubated startups with access to solid business experience, know-how and a vast network of international contacts from the most diverse industries."
António Bernardo, Managing Partner of Roland Berger and Member of the Global Executive Committee, sees the partnership "as a historic landmark for the Portuguese digital ecosystem that enables a synergistic combination of business experience from our consultants and the entrepreneurial and innovation competencies that are embedded in Startup Lisboa."
Bernardo goes on to point out that, "Having been signed before Lisbon welcomes one of the largest world events in digital entrepreneurship – Web Summit – later this year, our partnership takes on added significance because it boosts the potential of the entrepreneurial dynamism that is now present in town. It also has the merit of taking digital entrepreneurship to corporates while contributing to the development of early-stage companies