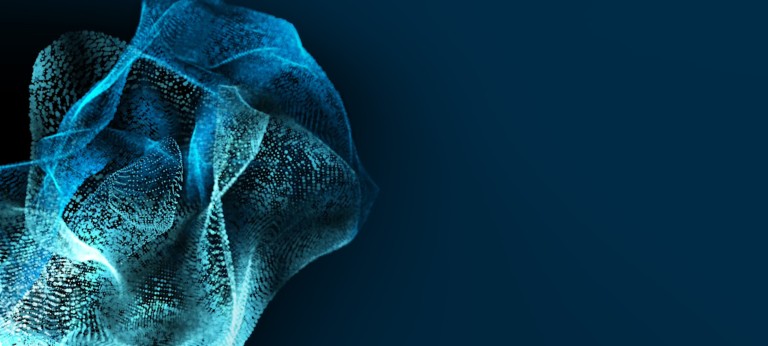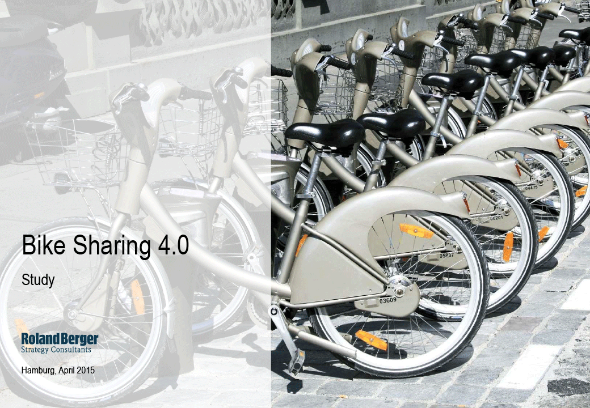 Bike sharing
The bike sharing boom
Sharing systems are galvanizing a renewed interest in biking—and at an annual growth rate of 20%, market size estimates of 3.6 to 5.3 billion euros by 2020 are far from unrealistic. This isn't the only figure attracting a boom in investment, however; EBIT potential is 10-15%. "The market for bike sharing solutions offers enormous potential the world over," explains Roland Berger Partner Tobias Schönberg. "But providers must think their business model through from start to finish in order for it to be successful." Our study into bike sharing outlines how to maximize that potential.
Three factors are driving the bike sharing boom. First of all, digitization is making the cycling experience more attractive than ever. In Copenhagen, for example, navigational devices are built into the bikes. On a larger scale, digitization could also help connect bike sharing systems with traditional public transport. E-bikes, although still less visible in the market, offer a less physically demanding riding experience and are opening the up the market to a broader range of users. If planned bike sharing tax deductions are introduced, the market could receive another big boost.
Still, we have identified six success factors that should also ideally be in place: a high density network, multimodal integration, as simple a handling process as possible, attractive pricing, durable yet comfortable bikes, and the support of local authorities. This leaves open the possibility that bike sharing will become intertwined into the transport systems people are already using. By addressing customer needs and issues specific to the local market, businesses can attract more and more users to a smooth, shared cycling experience.
Photo credits kamkar, Getty Images; PhotoSouth, Getty Images; franckreporter, Getty Images

Bike Sharing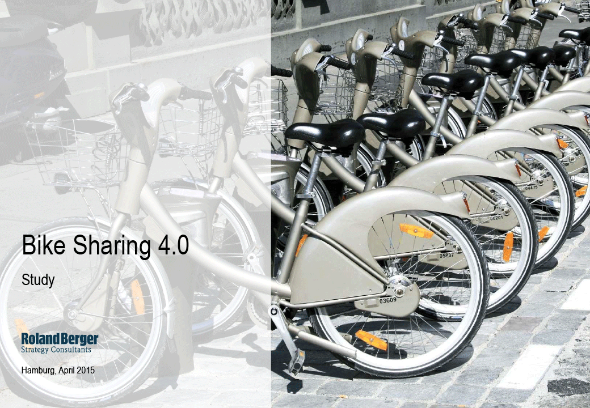 Our study into bike sharing outlines how to maximize its potential.
Published April 2015. Available in