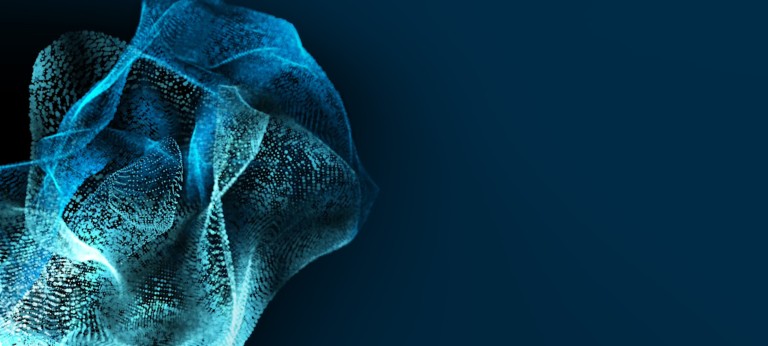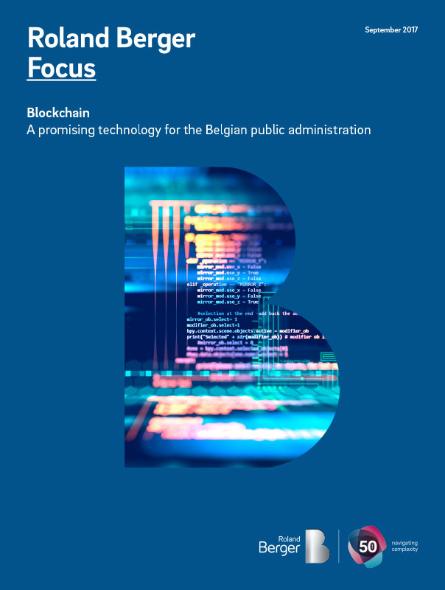 Blockchain and the Belgian public administration
Across the globe, public administrations are testing blockchain technologies, pushing the limits of what currently exists, unraveling new possibilities and looking at new ways of working and interacting with citizens.
However, governments must be careful not to get carried away by the perceived trendiness of the technology and not to invest taxpayers' money in applications that could be better served by different technologies. Five questions should be addressed before considering using blockchain for a project:
Do you need a database?
Do you need a shared database?
Do you need read and write access for multiple users?
Do users mistrust each other?
Do you want to avoid an intermediary?
Blockchain holds both opportunities and challenges and therefore has to be addressed in the right way. Governments should study the new opportunities that can be derived from blockchain and build business cases across agencies to assess and realize the benefits of this promising new technology.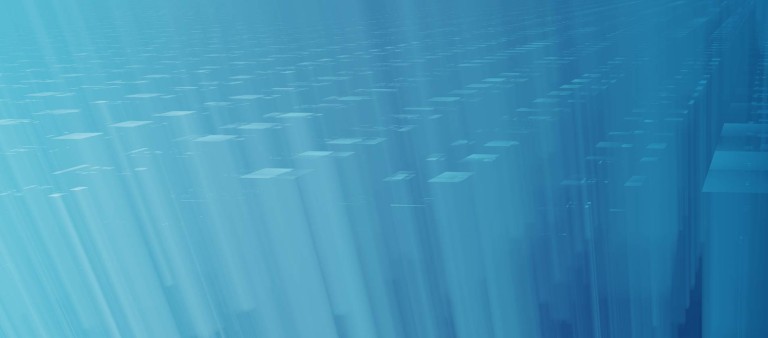 Blockchain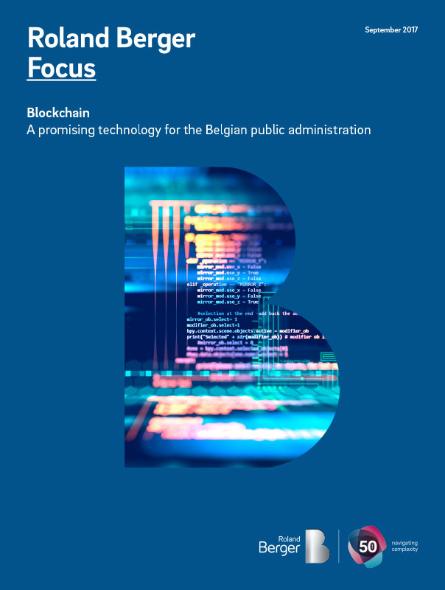 A promising technology for the Belgian public administration
Published November 2017. Available in