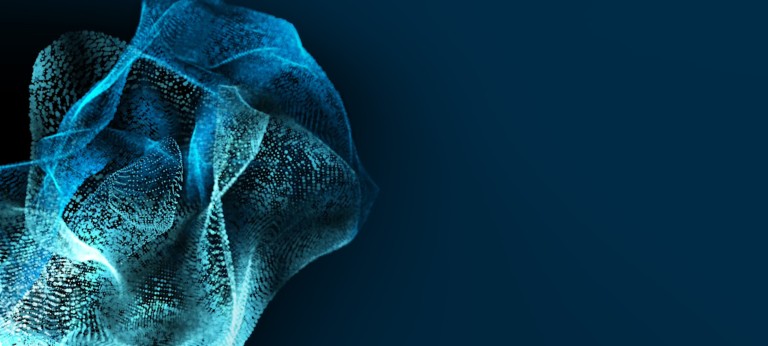 Detox or strategic reboot? Procurement needs both!
How procurement can switch from crisis to future mode
The importance of a functioning procurement system has been abundantly clear throughout the Covid-19 pandemic. When supply chains are disrupted or broken, forcing changes in production and distribution, sometimes even bringing them to a halt, the reaction needs to be fast and flexible. Faced with such a challenging situation, procurement organizations are currently focused on keeping supplies flowing in order to keep the disruption to supply chains to a minimum. Even though this is going well in many companies right now, there is still a danger in it: The concentration on operations displaces the focus from the equally important strategic side to procurement, which is critical to a business's future. To avoid a rude awakening, companies should get back on the path they were on before the pandemic and evolve their procurement strategy, building on the lessons they've learned in the crisis. At the same time, they should detox their procurement structure in order to modernize old and outdated processes and methods and to make procurement more efficient all round. As we described in our Procurement Endgame publication, procurement is clearly still going through a very intense period of transformation.
From our project work and various surveys of procurement managers, we know that Covid-19 has led to an even greater increase in the use of technology in procurement in most companies. Automation and digitalization combined with standardization make operational processes more efficient and thus make it easier to deal with the challenges of a supply chain disrupted by the pandemic. However, what the crisis has also thrown into painful relief is that there are a number of as-yet unaddressed uncertainties and risks for procurement that cannot be tackled with a focus on process and cost efficiency alone. Added to that is the fact that though many procurement functions may have optimized individual processes from a technology perspective – lighthouse projects that make a good impression within the company – they have failed to roll out the new technologies as an integrated concept across the entire procurement organization.
Take commodity group strategy, for example: This process with its many stakeholders is virtually predestined to be managed on digital platforms, with automated processes and the integration of a multitude of internal and external data – a development that we dubbed "platformization" in Procurement Endgame. Some companies are already applying this technology. But often, traditional communication solutions like phone calls and emails still predominate. This partially negates the efficiency advantage of digital solutions and also increases the error rate. The same applies to demand bundling: There is still enormous potential for cost reduction here, but it is rare for this to be even remotely exploited – simply because the internal organization stands in the way, often reinforced by detrimental competition between different departments.
Purchasing managers of the future
With the strategic, process-related and technical transformation taking place within procurement functions, the demands on the staff involved are also changing fundamentally. Being secure in analog-only processes will no longer be sufficient. The purchasing managers of the future will have to be able to deal with data and software flexibly in order to drill down on complex interrelationships. Besides an aptitude for building a flexible and connected digital infrastructure, they will need the ability to manage complex processes with both internal and external stakeholders to handle relationship management between all the different parties. Another quality that purchasing managers will not be able to do without is the willingness to change. It will increasingly be their job to identify innovative offerings or new supply chains on the market and to handle the moderation and management of knowledge.
Sustainable procurement is increasingly important
Your supply chain management itself will need to be put under the microscope. Besides the obvious considerations such as supply chain stability, transparency, relationships and communication with suppliers, the subject of sustainable procurement is gaining increasing relevance. Green procurement/ sustainable sourcing focuses not just on fulfilling legal obligations or meeting the requirements of customers , investors, and other stakeholders. To an increasing degree, sustainability is actually becoming a competitive advantage in itself, something that enhances products and brands, increases sales and profits, and thus occupies an increasingly important place on the corporate agenda.
The procurement function's role as a multiplier will be crucial in that it promotes and implements sustainable actions throughout the entire supply chain. It is no longer enough to pass the responsibility to your suppliers. What is much more important is to integrate sustainability criteria into all of your main procurement processes and to set concrete, measurable sustainability targets in cooperation with your suppliers. With an approach like this holistically and meticulously implemented, it can be much easier to manage complex supply chains, reduce risks, and achieve greater transparency.
Register now to receive regular insights into our Operations topics.