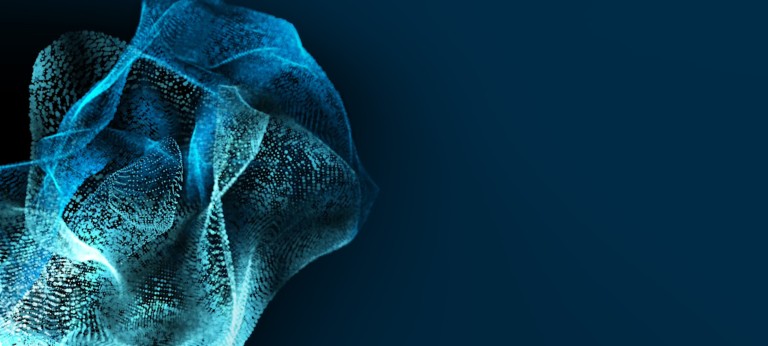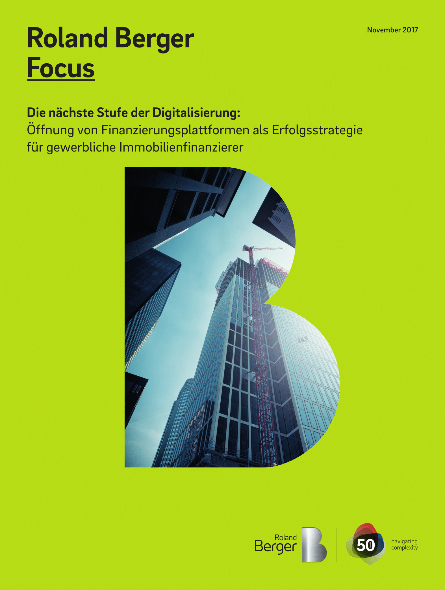 Digitization Commercial Real Estate Financing
Commercial real estate finance providers, especially banks, exist in a unique business environment, where three factors are of particular importance – quality, efficiency and speed. Now, two recent developments are contributing to an increase in tension within the sector.
First, the regulations. No sooner were the requirements of Basel III adopted than the new demands of Basel IV were already at the door. It is not only the contents of these new regulations that are creating new challenges for banks. The implementation of these new measures require resources, and precisely these resources are currently lacking in order to develop necessary innovations for customers.
That innovation is more important than ever before is underlined by the second core topic: digitalization. Here, we differentiate between three levels of change. In the first step, it is possible and necessary to optimize certain areas of the value chain with simple digital means. In the second stage, digitalization offers the potential to further develop the entire value chain. Finally, what we call the third stage of digitalization, involves the opening up of proprietary financing platforms to an open architecture model. Here, banks remain responsible for the important customer interface, but open up their platform to other providers.
The opening up of the financing platform is a symbol of the opening up of the entire segment of commercial real estate financing. In this climate of growing regulatory and customer pressure, the only reaction can be to innovate, reflect on one's own strengths, and be open to inspiration from external sources.
Digitization Commercial Real Estate Financing
Published November 2017. Available in