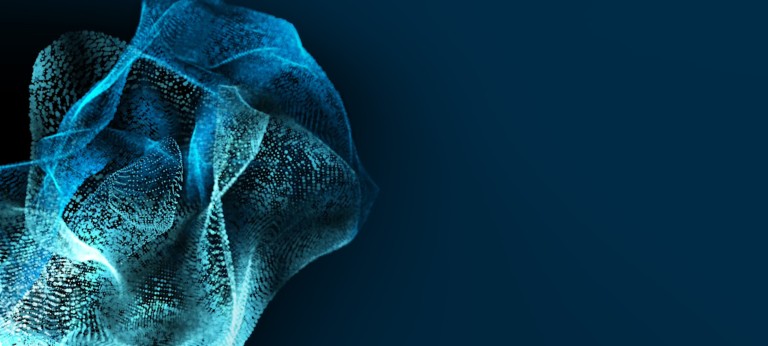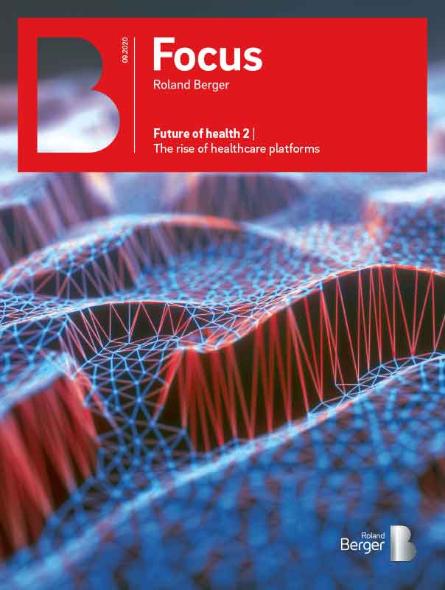 Future of Health – The rise of healthcare platforms
Digital platforms are transforming healthcare – It's time to prepare your platform play
Healthcare platforms are set to become part of the 'new normal'. The option for players of creating or joining a platform will change the healthcare market beyond recognition, strengthening the position of tech companies and startups, empowering providers and consumers, and redefining roles for insurers. But with change comes disruption. Market players are asking themselves what type of platforms will dominate tomorrow's market. What makes some platforms more successful than others? And, crucially, who will be best positioned to own the patient interface in the future?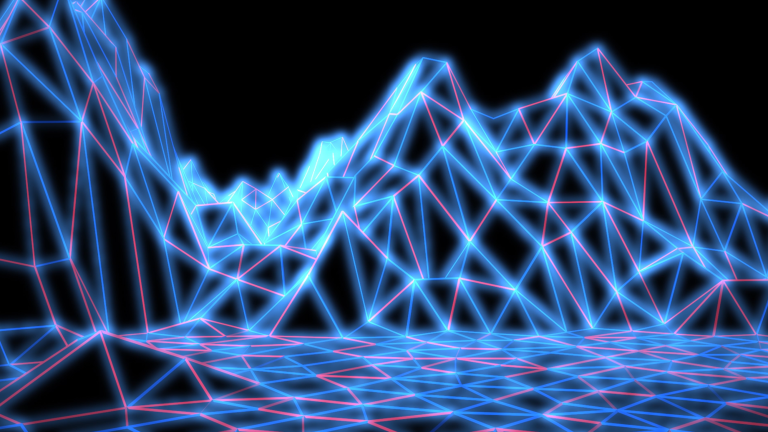 The rise of healthcare platforms
Insights from industry
To find out where the industry itself thinks it is headed, we surveyed 500+ experts from around the globe – the second in our series of major industry surveys on the future of health. We backed this up with qualitative research into the top 100 healthcare platforms worldwide. The results of our investigation were in many cases surprising.
For example, industry experts have increased their expectations of growth since the 2019 survey. If they are right, spending on digital health in 2025 could be around EUR 57 billion in Germany (up EUR 19 billion on previous expectations), EUR 232 billion in the European Union as a whole, and EUR 979 billion around the globe. Covid-19 is part of the reason for this. More than three-quarters of respondents thought the pandemic would speed up the provision of digital healthcare by at least two years as the public adapts to contactless mechanisms for medical treatment.
Another key finding was that three-quarters of respondents believe that patients will increasingly be the owners of their health data, deciding who they grant access to. If this becomes true, the entry point to platform systems will be critical. Surprisingly, industry experts considered customer experience – not perceived health benefits – to be the number-one success factor for platforms. When it comes to health apps, usability is key.
The battle for ownership
Industry insiders believe that different types of players will "own" different types of customers in the future. Thus, healthcare providers are best positioned to access individuals with existing health problems, while tech companies have the edge when it comes to prevention, due to the massive amounts of behavioral data that they hold on users. That raises some important questions. For example, how will tech companies pass customers on to providers when they fall ill? Why is the industry not expected to play a key role? And how can the fragmented provider sector manage the question of ownership?
Another finding of the survey – one that is of the utmost importance for healthcare players' strategy – is the necessity of integrating the online and offline worlds. Successful players will ensure a seamless journey for patients and other healthcare consumers. More than four-fifths of respondents expect to see growth of platforms that combine virtual and real-world services. For example, patients may first have a video consultation via a diagnostic platform, but then need to be transferred to a specialist for a physical investigation. Ensuring that this transition is smooth is vital.
Recommendations
Healthcare players need to prepare for the radical transformation to the 'new normal'. We recommend the following actions for everyone involved in the industry:
Fine-tune your trend radar
Define your strategy
Choose your role
Strengthen your collaborative IQ
Find your entry point
For all types of players in the market, be they insurers, hospitals, pharmaceutical companies or medtech startups, the time has come to define their platform strategy. With no clear winner yet visible, we believe that there is everything to play for.
Our Future of health series
Our global pharma & healthcare experts
Request the full study here