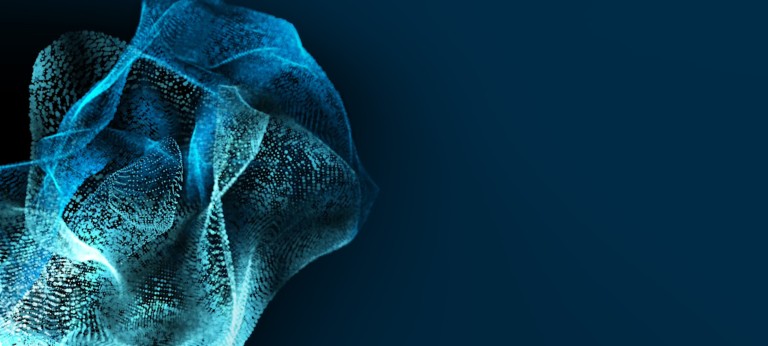 Green offices are the future of today
Sustainable smart offices are key to a carbon-free future
Part 1 of our Smart Office Series focused on the benefits of flexible workplaces to adapt to rapidly changing conditions. Part 2 turns its attention towards the smart office. Driven by new technologies and an increasingly sustainability-minded public, the demand for smart offices with a low carbon footprint have accelerated, changing the way businesses manage their offices and teams. This presents a great opportunity for office buildings to position themselves as early movers and lead the way in sustainable innovation that can achieve net-zero emission targets. There's a business case to be made about them too: sustainable buildings can yield lower operational costs, generate additional revenue through value-added services, as well as attract an environmentally-conscious workforce. A sustainable smart office, therefore, is a highly attractive rental option for both tenants and employees due to its future-forward value proposition that foregrounds the matter of sustainability.
What sustainability looks like in an office space
There are four factors that characterize a sustainable office space:
Carbon neutrality: Within the office premises, every user can lower their carbon footprint and enable energy-efficient behavior.
Resource-efficiency: Smart office technology allows resources to be managed at its highest efficiency.
Energy prosumer: Not only do sustainable office spaces create on-site renewables, through intelligent energy consumption, they also generate a surplus that can then be sold on the market.
Smart city readiness: The sustainable office model seamlessly integrates itself into smart city solutions, allowing for better resource management.
How smart offices can help achieve sustainability targets
Over their life cycle, buildings are responsible for roughly 36% of global energy consumption. Sustainable office spaces can demonstrate the critical role that buildings can play in reaching sustainability targets.
By providing reliable information: Thanks to IoT, a smart office allows for monitoring of activities, functions as well as resource consumption. Additionally, it also incorporates external data streams allowing for unprecedented access to data that provides a wealth of information without which sustainability targets cannot be accurately tracked.
By establishing transparency: If carbon-neutral offices are to be scaled up, full data transparency regarding resource consumption and emissions is critical. This would also allow for smart offices to address consumption as well as offset remaining emissions by itself.
By carbon offsetting: With CO2 emissions inevitable in the modern world, the matter of offsetting it becomes more important. For example, through innovations that can track individual energy consumption, a smart office is able to incentivize users to consume fewer resources and trigger environmentally conscious behavior.
Through application of energy-efficient technologies: Smart offices will produce on-site renewables and have well-established storage solutions in place, allowing for the dispersing of the excess into the larger grid.
Through integration beyond the building: Smart office spaces contribute to sector coupling through the sharing of generation and consumption capacities with other buildings in the grid. This allows for maximum resource efficiency as well as a more balanced energy supply.
No time like now to make a move
The pandemic has already compelled real estate providers to embrace flexibility and rethink their office design to make it appear more attractive to a returning workforce. Sustainable offices are the next frontier. What is certain is that widespread carbon-reduction measures within the building sector - whether the push comes from the general population or from policy makers - are an inevitability. Real estate developers and designers would do well to craft actionable strategies that address new office builds as well as upgrading existing buildings, if they want to avoid large capital expenditures and penalties. Simultaneously, policy makers need to put regulations in place that catch up with the technological advancements already in place. The building sector's adoption of IoT and other digital innovations will be a key factor in the coming decades in promoting carbon neutrality.
Sign up for our newsletter
All articles of this series