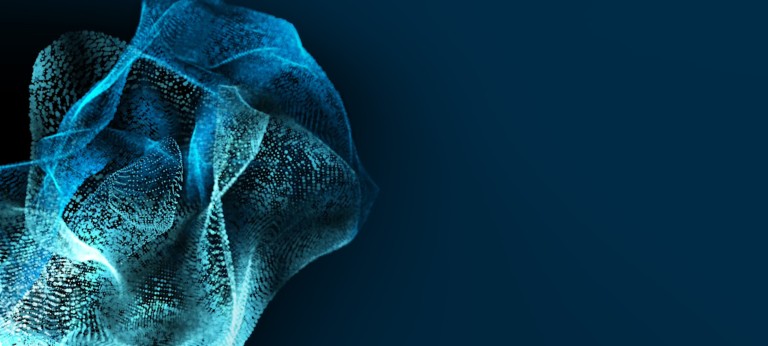 How grocery retailers can beat discounters
Grocery retailers know only the fittest will survive in the battle with discounters. The heavyweights of the grocery sector are the fastest to adapt to changing trends, won't be beaten on price and have by far the most aggressive operating model.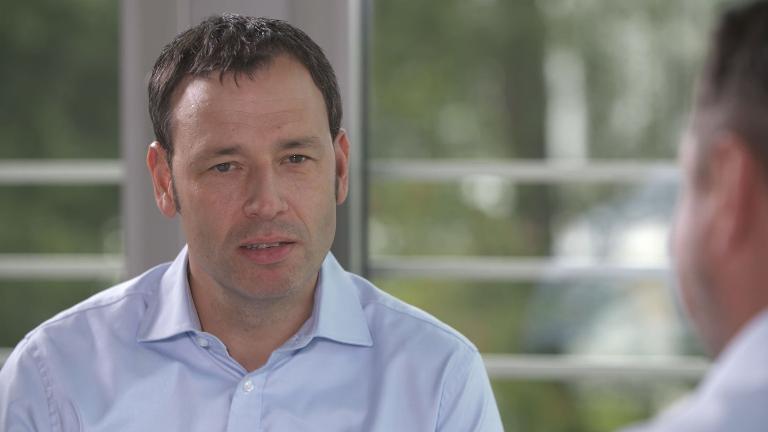 Tips for smaller supermarkets against giant competitors
But grocery retailers can fight back by offering a more personalized service. Ronny Gottschlich, who in his former role as CEO of Lidl UK helped double the discounter's market share in just five years, has a few tips on how smaller supermarkets can defend themselves against the giant discounters: Above all they need to focus firmly on the local environment by understanding their customers and knowing precisely what they want. Moreover they should always aim for constant like-for-like volume growth. "And finally they would do well to develop their range of goods to create a unique selling point," says Gottschlich.
While many retailers are working hard on expanding their e-commerce activities, it's important to keep in mind that discounters are still by far the biggest threat to their business and indeed their existence. Those grocery retailers that review their own offering every day, relentlessly work on improving their business and drive customer satisfaction will have the best chance of competing with discounters as well as e-commerce.