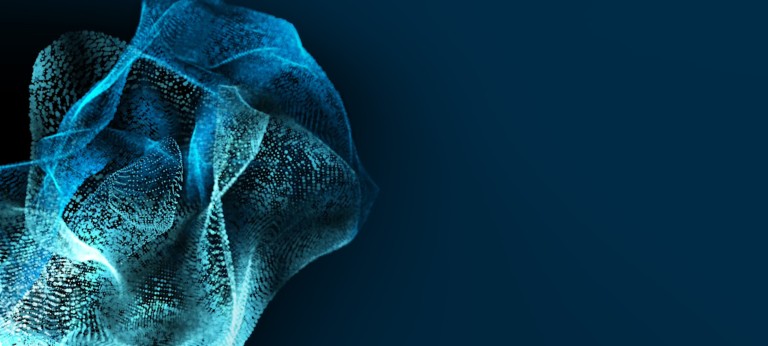 How to retain increased margins in electronics manufacturing
Overcoming these five hurdles can help EMS players boost long-term profitability
After years of continuous pressure, 2021 saw electronics manufacturers finally register significant improvements in profit margins. But uncertainty remains prevalent. Maintaining this profit increase while simultaneously growing revenue will prove challenging.
To explore the issue in more detail, Roland Berger recently carried out an in-depth market analysis, which highlighted five main priorities for leaders in the electronics manufacturing services (EMS) sector. These are summarized below. Further details, including more on our recommendations for action, are available for download at the bottom of the page.
Time to address inventory levels
Average inventory levels for the EMS industry have reached new highs for Tier 1 and Tier 2 suppliers. According to our research, the average aggregate inventory-to-sales-ratio has risen by two-thirds in the last ten years, with much of that growth in the last five years. But as demand falls, so too must inventory levels; a bullwhip effect could lead to negative financial consequences.
Roland Berger recommends several steps to mitigate this. Supply chain simulation tools can help to identify dependencies, while a dedicated team can optimize product design for the supply chain – by adopting common components across products where possible, for instance.
Long lead times remain problematic
Lead times for some semiconductor components may have fallen, but others, such as analog and discrete components, are still subject to major delays due to structural shortages. In some cases, lead times are well over 30 weeks. This will likely continue for several years in older technology nodes, which are often used in industrial products.
A central semiconductor management team should map the supply and demand balances of each supplier, maintain an overview of market risks and work closely with internal engineering teams, among other tasks.
Regular price reviews to combat inflation
Many sources expect inflation to top 6% in 2023 – an increase of 15% when compounded with 2022. Combined with other economic factors, this will have serious implications. In Germany, for instance, electricity prices per kilowatt hour have more than doubled since early 2021, while minimum wages rose by almost 15% in the third quarter of 2022. So far, EMS companies have been able to pass on cost increases to customers. Continuing to justify this will need regular price reviews and strict cost monitoring.
Where to improve operational performance
Our research shows that adjusting direct labor and fixed overheads can improve EBIT by up to 6% and 5% respectively. Much less important, but still relevant, are scrap, obsolescence and inventory differences, which can improve EBIT by up to 0.3% and 0.5% respectively. An operational excellence team can help EMS executives to make decisions regarding operations setup and equipment as well as business considerations like in- and outsourcing strategies.
Overcoming forecasting challenges
With demand still unclear, reliable forecasts remain difficult. Order income for the electronics industry began to outpace the general manufacturing sector in 2016 due to changes in technology and automation trends. In Germany, this gap has increased almost fourfold since 2019, leading to questions about the validity of sales forecasts. We recommend that EMS companies avoid potential order cancellation by creating transparency across customers, while sales teams need to assess the probability of orders materializing.
How to mitigate major challenges
As uncertainty prevails, the pressure is on CEOs in the EMS industry to stay competitive and remain profitable.
Our team of experts has compiled recommended actions for each of the five challenges above. To find out more about these, download our in-depth report below.
Register now to download the full PDF including key insights, new developments as well as future challenges and new opportunities for EMS leaders around the world.