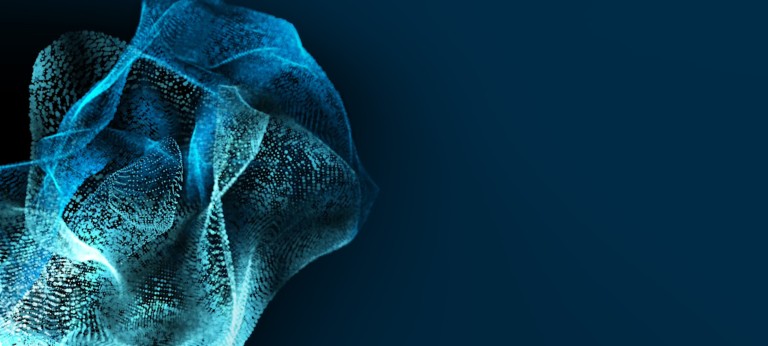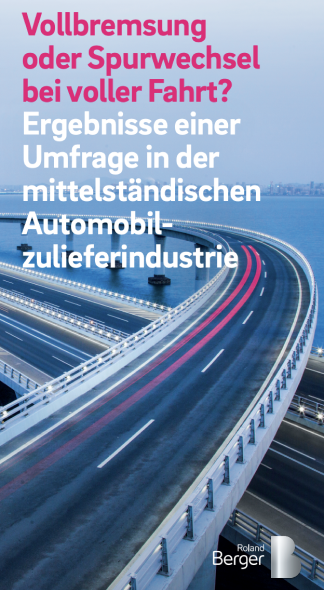 Mid cap automotive suppliers: changing lanes at full speed
The speed at which technology is changing presents big challenges for mid cap automotive suppliers
The speed at which policymakers and business leaders are driving forward on electric mobility in Germany is surprising mid cap automotive suppliers and presenting existential challenges: Without the rapid adjustment of their portfolios, the opportunities on the market will disappear for them. One particularly tricky aspect is that the technology transformation has to be realized with scarce financial resources. German mid cap automotive suppliers must therefore change lanes at full speed.
For our recent study, we surveyed management boards and directors of mid caps in the automotive supply industry, who revealed a deeply unsettled industry. The speed at which drivetrain technology is shifting to hybrids or all-electric vehicles is impacting suppliers profoundly. Many mid cap automotive suppliers did not anticipate such a dynamic change, driven by stricter climate goals and the announcement by car manufacturers to shift their fleet to fully electrical production.
The industry's very existence is at stake
Changes in mobility behavior, autonomous driving and digitalization combine with electrification (the MADE trends) to put pressure on established business models. The survey respondents are not under any illusions: What is at stake is nothing less than their own existence. It is primarily the speed of the technological transformation that is surprising decision-makers. The momentum of the transformation exceeded the expectations of half of the companies polled. Businesses have therefore been forced to adapt their portfolio to new drivetrain technologies as quickly as they can.
The conditions under which the transformation must be carried out are anything but favorable. The Covid-19 pandemic has increased the debt burden of many companies while decreasing their revenue and profits. At EUR 1.09 billion, revenues in the past year were still lower than three years prior (EUR 1.25 billion in 2017), while over a similar period of time EBIT has fallen to less than half of what it was (from EUR 88.4 million in 2018 to EUR 40.2 million in 2020).
Top decision-makers expect these figures to recover to pre-crisis levels from 2023 onward. The majority of respondents thus fear that the industry will not be able to manage the transformation with its own resources. The overwhelming majority of respondents even go so far as to describe the process as a threat to the existence of many mid cap suppliers. While a conventional drivetrain encompasses around 1,500 individual parts for an internal combustion engine, with a battery electric propulsion system this number drops to just 250. The survey respondents fear that this change of system architecture could also cause large parts of the value chain to be outsourced abroad.
Focus on ensuring competitiveness
Decision-makers are currently prioritizing two issues as a result: 82 percent of the managers cite ensuring competitiveness and the adjustment of cost structures associated with this as the most important issues for the coming two to three years, followed by digitalization (63%) and ensuring refinancing capability (56%). The transformation of their portfolios to include new types of propulsion systems falls lower on their list of priorities (also cited by 56%).
Four clusters of actions to drive businesses out of the crisis
Roland Berger has identified four clusters of actions that mid cap automotive suppliers should prioritize to successfully navigate their way out of the crisis and prepare their companies for the future:
Ensuring competitive cost structures
Digitalizing the process landscape
Preparing and ensuring financing
Business model transformation
Download the study here (only available in GER)