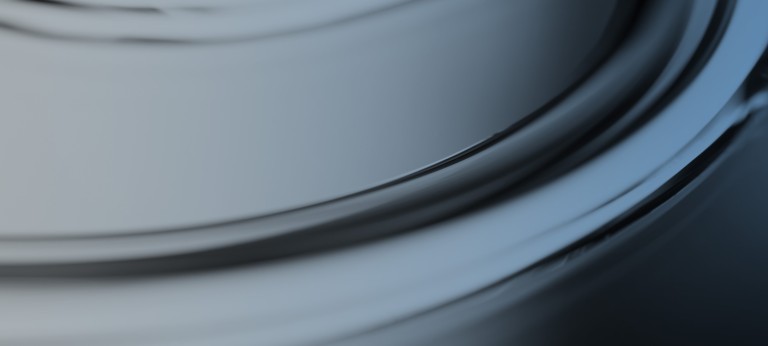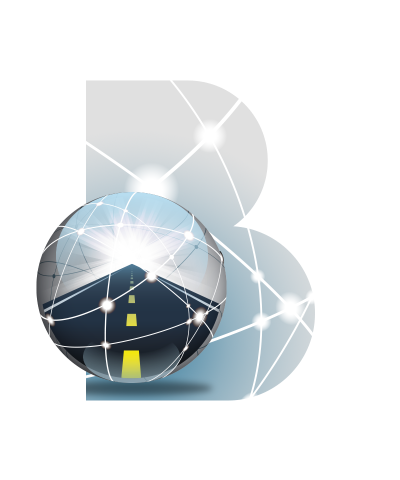 AUTOMOTIVE DISRUPTION

MADE


Mobility
Autonomous driving
Digitization
Electrification
BY ROLAND BERGER
When a structural change happens on the market, such as technology availability or regulation change, that triggers a sudden move towards a more efficient state: that is what we call "disruption".
For the commercial vehicles industry, the automotive world, and more widely for the entire traditional transportation ecosystem, the winds of change are blowing as a consequence of four main trends: new Mobility trends and behaviors developing around the world, the arrival of Autonomous technologies, the development and use of Digital features, and the rise of powertrain Electrification. We accompany our clients through the transformation of their sector that these MADE trends necessitate and together we create the foundations for long-term success. Our comprehensive understanding of the transportation ecosystem is based on many years of experience in this sector.
We at Roland Berger believe that the combination of these 4 MADE dimensions is highly likely to trigger a major disruption in the next 10 to 15 years in the Automotive industry. We are nonetheless aware that there is still a lot of uncertainty on how the end game will look like and even more so, how the transition towards that end-game might turn out.
Learn more about Automotive disruption and each of the 4 trends
Roland Berger is proud to publish the "Automotive Disruption MADE by RB" campaign, with the objective to bring together our experts, from Roland Berger and outside, from all around the world, to try to make this new future and its implications more concrete, and to best support the key decision makers of the Automotive industry.
Car sharing, ride sharing, bike sharing and shared parking – Just examples in the field of mobility as the fastest growing segment of the shared economy.
The hugely dynamic mobility market leaves plenty of room for newcomers and puts pressure on existing automotive players. Asset light and therefore fast to scale business models reduce entry barriers for new players. Increasing activities of traditional players including partnerships and mergers appear to exploit lucrative opportunities and further speed up the market.
There is no generally valid answer how each company - whether newcomer or well-established player - must think through the long-term strategic implications of these developments. Therefore our mobility experts can provide their expert support to evaluate options and to take the next successful steps into that expected EUR 30 billion market by 2025.
Just a dream not long ago, automated driving is coming to reality: recent technology developments combined with market readiness did speed-up automated driving emergence in the last years. Started in 2005 by Google only, players from various horizons have now joined the game – traditional and new Auto players have all announced major progresses in the last years - such as first Level 3 to 4 automated vehicles. It seems that currently, apart from technology development, the evolution of regulation and the way local governments will support (or not) this trend are the most important challenges for automated vehicles development.
The rise of automated driving will deeply impact our society and transportation behaviors, and we believe it will in particular deeply impact mobility from a product centric ownership toward a shared service centric mobility.
What are the drivers of autonomous driving development? Where is it most likely to develop, for what use? What difference between the regions? What impact on personal mobility, but also for commercial vehicles?
These are questions our Roland Berger experts will try to answer in through the topic Autonomous Driving.
The integration of digital technologies into our lives is probably the most game-changing development in recent years. Intelligent machines, digital services, connected devices, tools and infrastructure as well as vast amounts of data and ever improving human-machine-interfaces have an impact on the entire industry - on both companies and customers.
Each step in the value chain will at one point or the other be affected by digitalization. Moreover, new business models arise on the back of these developments and traditional ones are transformed in the digital world or simply being disrupted.
The scale and consequences of digitalization can hardly be described and that is why our Roland Berger experts contribute with their expertise to assess opportunities and risks, one-way-streets and profit potential in the dimensions Connectivity, Artificial Intelligence, Automation and Data.
A radically altered legislative landscape and market upheavals are accelerating powertrain electrification.
Selected events such as decreasing OEM battery costs with targets <100 USD/kWh in 2022 as well as OEM's xEV target share of 20-25% before 2025 and governments acting as game changers push this development. Our Roland Berger experts understand both the pull side and the push side. Customers with an increasing demand for electric vehicles as well as governments progressing with regulations on new car sales, e.g. through new CO2 fleet emission targets in Europe are critical to understand for all automotive players.
With our E-Mobility Index, as just one example, we developed a tool which compares the automotive nations on the basis of the three parameters technology, industry and market. With our in depths expertise in this field we support all automotive players to develop a game plan how to leverage on this new car generation.
Sign up for our newsletter and get regular updates on Smart Mobility topics.