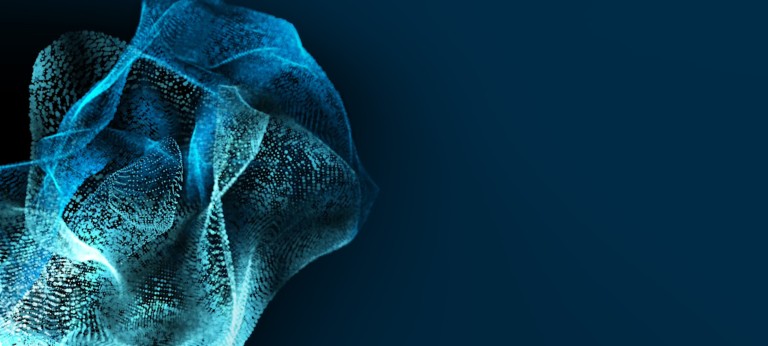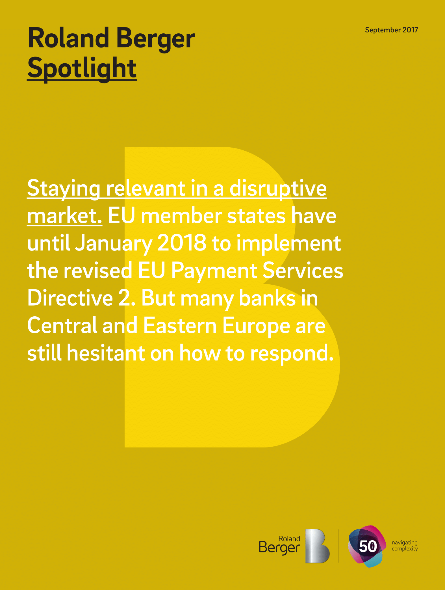 PSD2 in CEE: How banks remain relevant
The first Payment Services Directive (PSD) introduced the SEPA bank transfer standard that is currently valid throughout Europe in 2009. The second to open up the banking market is now due in 2018. The "PSD2" Directive will enable third-party providers (such as financial start-ups and other players) to access accounts and data and perform financial transactions on behalf of their clients. However, many banks do not yet know how to respond to the impending challenge.
For our new study, we surveyed representatives of approximately 50 banks in eight countries in Central and Eastern Europe, i.e. in Austria, Bulgaria, Croatia, the Czech Republic, Hungary, Poland, Romania and Slovakia. Banks in different countries are tackling the matter in different ways. Many already have specific plans to turn the opportunities afforded by PSD2 to their own benefit and offer their clients new products and services. For example, around half of the respondents plan to actively position themselves as third-party providers in their own right and cover this segment of the market, too. Similarly, about half of the respondents intend to step up the digitization of their processes, commit to new partnerships and modernize the way they manage data.
Banks in the Czech Republic, Hungary and Austria are positive about PSD2 and have mostly already opted for a strategy to deal with it, the Romanian banks are least advanced in their preparations for the future.
A defensive strategy will enable banks to meet the minimum requirements of the directive at best. An offensive strategy will let them at least position themselves as third-party providers in their own right. But the only approach that promises genuine success is a disruptive strategy that lets them evolve into platform providers and digital marketplaces embracing a network of partnerships.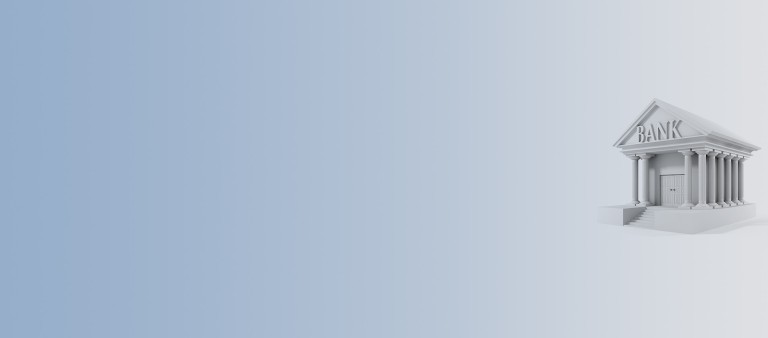 PSD2 in CEE: How banks remain relevant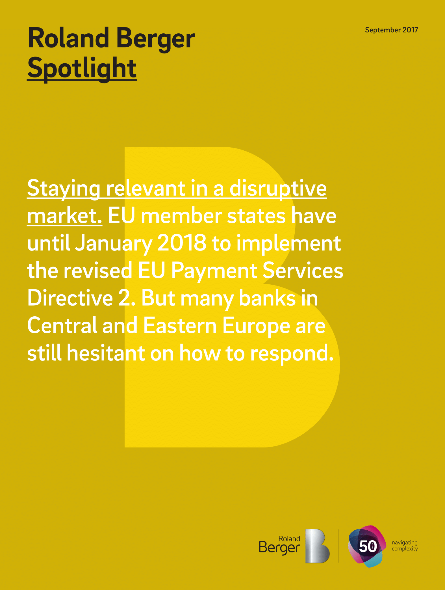 Staying relevant in a disruptive market
Published September 2017. Available in