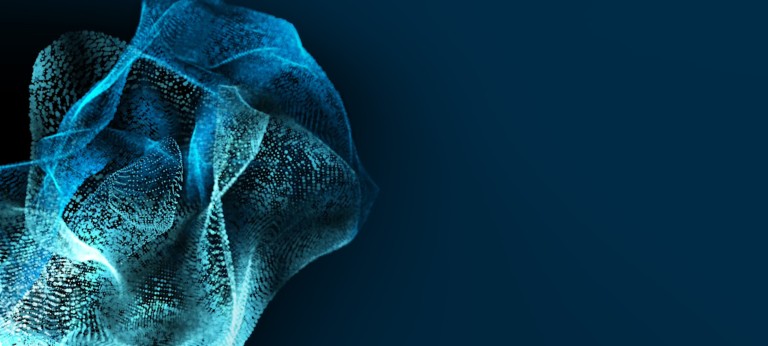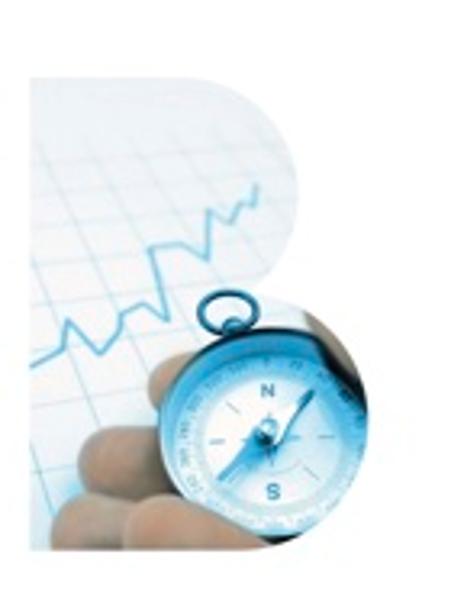 Restrukturierung 2016 (DE)
Despite moderate growth, experts believe that the German economy is subject to several substantial risks, all of which are putting increased pressure on companies to adapt. The energy and utility and automotive sectors show a particular need for strategy and business model restructuring, with digitization standing as the most important factor behind this need to adapt. In fact, digitalization is considered to be an essential driver behind business model adaptation across all industries.
Sascha Haghani, deputy chief of Roland Berger Germany, and Head of the Competence Center for Restructuring & Corporate Finance, says "Although digitization is already in full swing, many companies have not yet formulated a sustainable strategy. Now, instability and additional challenges such as the proposed referendum on United Kingdom's membership in the European Union or the refugee situation are also making growth more difficult for companies."
Since 2001, Roland Berger has conducted a restructuring study in Germany, Austria, and Switzerland, and this year over 1,000 experts who have supervised an average of 6 restructuring projects per year were asked to participate in a survey examining the reasons behind major restructuring measures in various industries, as well as the results of these actions.
In this publication, we examine the results of this survey and discuss the economic developments and political landscape which its participants expect to have a major influence on the German economy. We also take a look at current measures and trends in the field of restructuring such as the expected rise in both number and complexity of restructuring cases, how digital trends are accelerating the need for strategic business model adjustments, and how market participants are expecting an increased need for new financing partners in restructuring situations. Restrukturierungsstudie 2016
Published April 2016. Available in