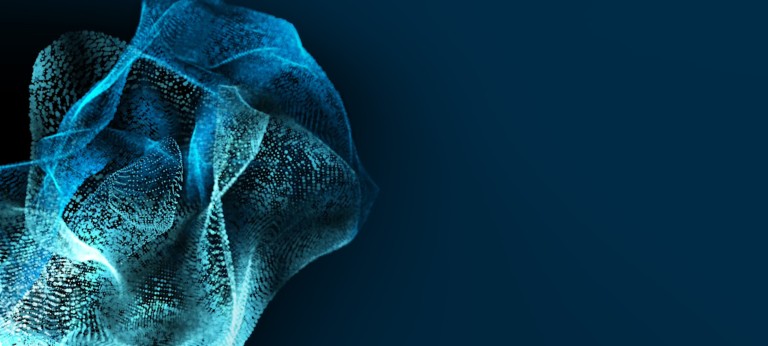 Sign in to our Digital Pathfinder
There is no alternative to the digital transformation. Visionary companies carve out new strategic options for themselves – others fail. The future is not what it used to be. Digitization has reached us all and changed everything. And it is here to stay.
Chemical industry leaders recognize that digital technologies have the potential to transform almost every part of the chemical value chain, from research and development, supply chain and production to services, marketing and sales.
In a recent study, almost 60% of chemical companies stated their need for a digital strategy. But half of the respondents also acknowledged that they did not feel prepared to capitalize on the potential and to link a digital agenda to their overall business strategy. In order to enable chemical companies to reflect on the compatibility of their actual digital capabilities with their pursued digital initiatives along the value chain, Roland Berger has developed the RB Digital Pathfinder for Chemicals.
The online-based RB Digital Pathfinder consists of two complementary parts:
Identify relevant pain points in your (internal) and external customer journey
Understand your Digital Maturity Index.
In a first step, the Digital Pathfinder analyzes the core competencies of your organization as well as the actively pursued pain points and digital value pockets along the chemical value chain. This allows for an identification of "digital strongholds" and untapped territories.
The Digital Maturity Index assesses your organization's digital maturity based on the fulfillment of specific key dimensions across multiple levels – the organization as a whole, the individual departments as well as the individual department's view on the rest of the organization – thereby creating a 360 degree transparency made comparable by numeric scores, both within Chemicals and across industries.
By combining these two elements, the Digital Pathfinder provides a basis for deriving an optimal and tailor-made digital agenda for your organization.
Photos: BraunS, iStockphoto; SerrNovik, iStockphoto