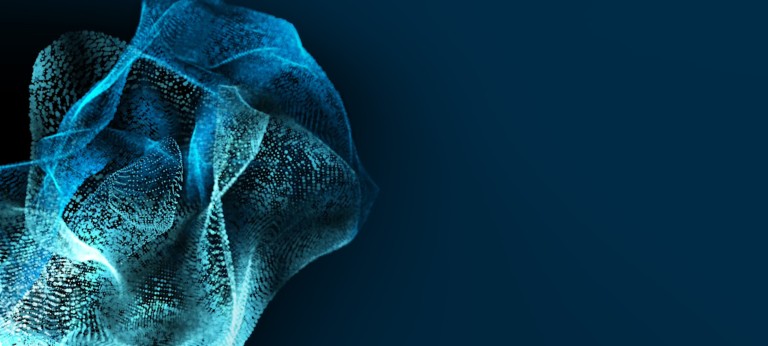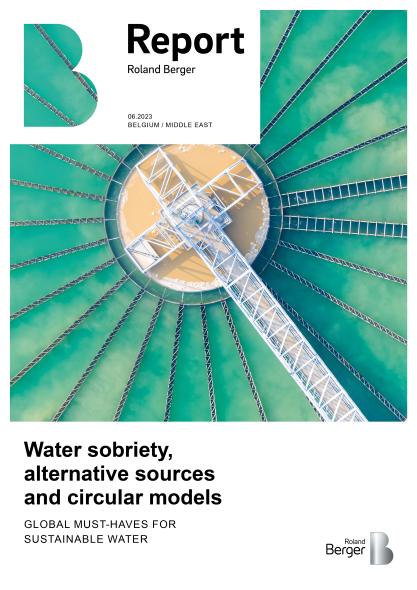 Sustainable water: the challenge of the decade
Sustainable water: from alternative water sources to a change in attitude
Lack of water is a growing problem worldwide and the cause of many humanitarian disasters. Last summer, for example, drought hit our globe hard: Europe, China, West America and Africa all witnessed a scorching drought. Unfortunately, this was nothing new, but just a symptom of the global trend of increasing water scarcity.
From agriculture to data centres: the crucial role of water in our economy
Year after year, we see water resources dwindling. We also rely heavily on water to ensure business productivity. Therefore, shortages have significant economic consequences by limiting production and evaporating margins.
Indeed similarly to how oil supply shocks can have devastating effects on GDP growth, it is estimated that water scarcity could cost some geographical regions up tot six percent of their GDP by 2025.
Of course, agriculture (72% of all water consumption!) is hit hardest. But other industries such as food, petrochemicals, pharmaceuticals and even high-tech industries are also suffering. Roland Berger conducted a study on the challenges and opportunities of water in our economy, zooming in on both alternative water sources and large-scale behavioural change.
Are alternative water sources our salvation?
With dwindling water resources , alternative water sources are an essential link to meet global water needs. Roland Berger's study shows that, despite the efforts already being made, the challenges and opportunities are still particularly significant.
Rainwater
The most obvious alternative water source in areas with high precipitation is, of course, rain. However, rainwater is still little used in Flanders, for example. Despite the fact that drinking water quality is only required for 18% of average household consumption, today no less than 88% of supplied water is potable! Roland Berger estimated that rainwater in Flanders could realistically provide an additional 30 million m³ of water annually by 2031.
Saltwater
In areas with low rainfall, seawater, after desalination, can serve as an alternative water source. Although recent developments seem promising, the environmental impact of brine, a harmful by-product of desalination, continues to impose restrictions.
'Grey' water
Reusing treated wastewater and grey water is an ideal way to close the loop and meet the increasing demand for water. Roland Berger found that wastewater treatment in Flanders has the potential to cover about 26% of total primary water consumption by households by 2031. Moreover, a continuously available supply of high-quality wastewater could provide significant benefits for intensive water users such as the pharmaceutical industry, agriculture and data centres.
And there is also the transportation and distribution water loss challenge. A significant amount of water is lost annually to leakages in the water distribution network.
To limit distribution losses, pipes, pumps and valves are being digitalized and enhanced with the use of smart technologies that 24/7 measure the situation.
Using our water consumption differently is essential
Tapping new water sources will not be enough. Being more economical with our most important natural resource is essential to ensure our water supply in the future.
Agriculture will have to put plenty of effort into:
Tackling food waste
Today, roughly a third of food goes to waste, which is enough to feed nearly 1.6 billion people and accounts for nearly 25% of all water used in agriculture.
Modern water-saving farming techniques
Switching from flood irrigation to sprinkler irrigation and drip irrigation can reduce water consumption by 30-60%. Other techniques such as hydroponics, aeroponics and vertical farming have the potential to reduce agricultural water demand by as much as 90% compared to traditional agriculture.
Companies can optimise their water efficiency by:
Redesigning production processes
Rethinking their product design
Use less water
Collect wastewater and, after treatment, reuse it.
Every drop counts
Mentality changes rarely happen automatically, so the political responsibility to tackle water waste and invest in innovation is great, both on a large scale in agriculture and industry, and on a small scale in people's homes.
And it goes without saying that the role of water companies cannot be minimised: invest in infrastructure that can encourage reuse, decentralisation and hybrid water systems.
Download the full PDF here
Register now to download the full Report, including key insights and current developments as well as future challenges of meeting world's water needs.