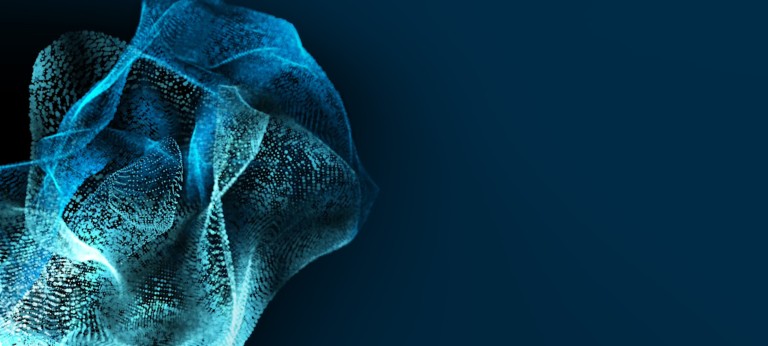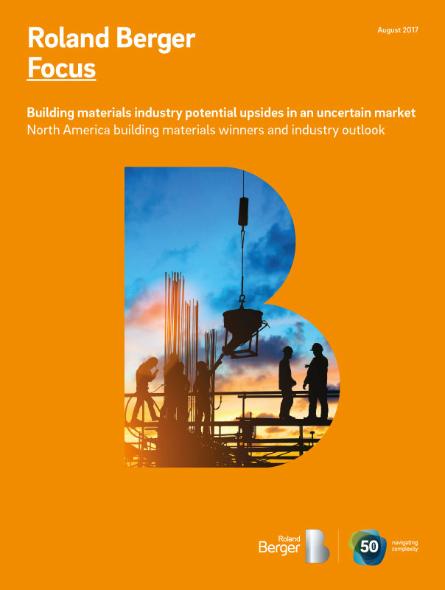 US Building Materials Industry
The building materials sector and the underlying construction industry in the US have recovered from the Great Recession in 2009. In this paper we will discuss the financial performance of different parts of the Roland Berger Building Materials Index, and we discuss short and long term trends impacting the industry.
Our index illustrates that total shareholder return is up 41 percentage points over the past three years from July 2014 to June 2017. 2016 year-over-year revenues growth is at 3.1% and industry EBIT margins are at 10.0%.
The primary driver of this performance is the residential sector with double-digit growth in the multi-family segment and population growth in the Southern US. However, there have been some headwinds hampering the sector. The workforce shortage has knock-on effects in the forms of delayed projects, increased wages and higher home prices. Some builders have also had to slow down the pace of accepting new orders to make sure they can meet deadlines.
The federal government is currently reviewing its regulatory and compliance policies to reduce red tape and costs. Its USD 1 trillion infrastructure plan would be a major windfall for the industry. In the long term, digitalization is an opportunity that the industry has only begun to explore. The internet of things and 24/7 connectivity are converging to make the prospect of building information modeling across the construction value chain a reality. This creates opportunities for innovative building materials companies to streamline processes, directly access end customers and cut costs.
US Building Materials Industry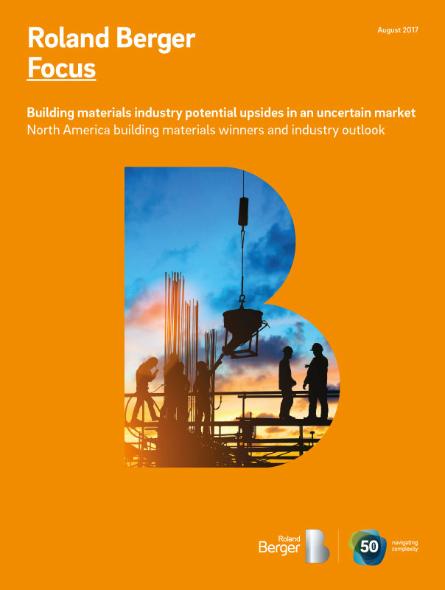 North America building materials winners and industry outlook
Published September 2017. Available in