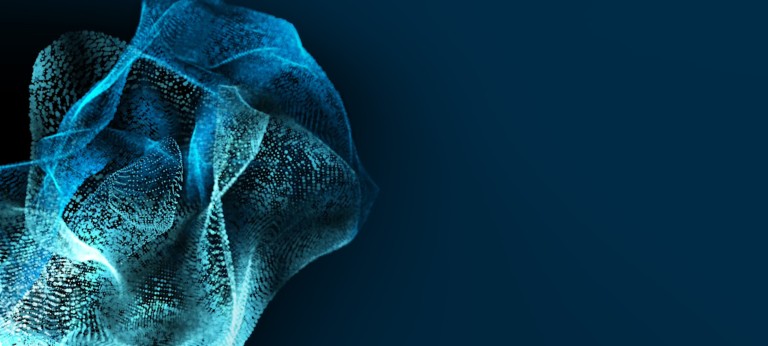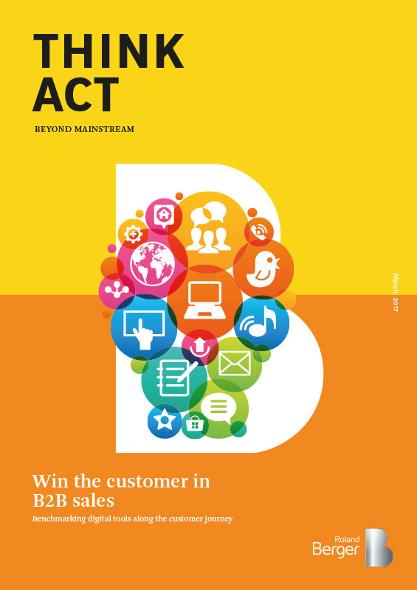 Win the customer in B2B sales
Your partner's birthday is coming up. You go online, do a quick Google search and spend a few minutes browsing a variety of products. Everything you need to make an informed decision about the ideal gift is right in front of you on your screen, including detailed descriptions, delivery times, customer reviews and even alternative product recommendations.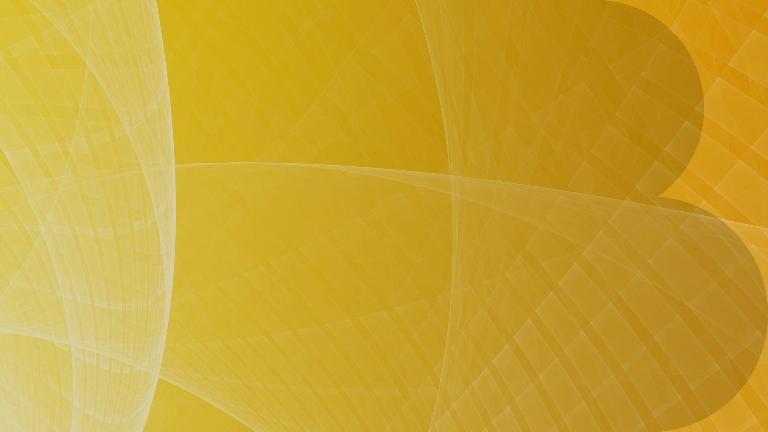 of companies say improved customer experience is the top benefit of B2B sales digitization
After picking out the perfect present you finish your lunch break and return to work. As an industrial procurement manager you might expect the same level of customer ease and satisfaction when ordering in a professional capacity. But are your expectations being met?
Digitalization is transforming the way we do business and has touched every step of the customer journey. Increasingly, B2B industrial sales customers expect the same Amazon-like experience they are used to having in their daily lives. In our study "Win the customer in B2B sales" we analyze a broad range of digital tools that enhance customer experience . We also present three specific recommendations for companies operating in the B2B industrial sales domain. There can be no doubt that digitalization is creating a new "new normal" − and firms operating in the B2B market need to keep up.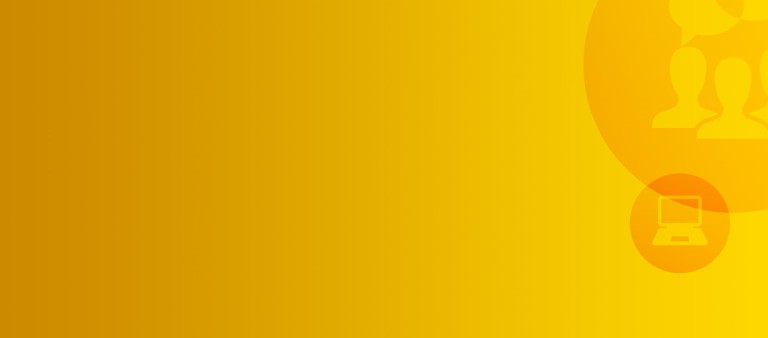 Win the customer in B2B sales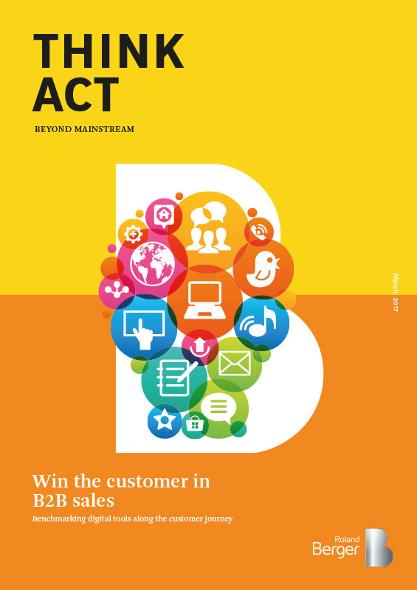 Benchmarking digital tools along the customer journey
Published May 2017. Available in