Job
Consultant with an interest for environment and sustainability
Bucharest
Do you want to tackle and solve some of the biggest challenges of our planet (with plastic waste, littering, waste of resources being just some of the relevant examples)? Do you want to make a direct impact whilst working with global leaders on the topic? Are you ready to work (physically and virtually) not only in Europe but also beyond to solve the sustainability challenges of leading multinational conglomerates and ambitious authorities? At Roland Berger, you will have your finger on the pulse of innovation. If you see yourself working with an interdisciplinary team on fascinating projects, read on. We are looking for junior colleagues to join our team in Bucharest – Consulting Analysts (no prior work experience required) or Junior Consultants. You will develop knowledge in Circular Economy and other industry areas, gathering and analyzing data and facts, supporting the development and implementation of tailored strategies and business models, while assisting our consultants on project  work for our clients and in the acquisition of new projects.
As member of our international team, you will benefit from:
A unique learning experience, with exposure from day 1 to our international experts on the topic
A steep career path
A comprehensive mentorship, training and coaching program
Location: Bucharest, Romania
Excellent academic record
Passion/ interest for the environment and sustainability topics, proven by academic or professional experience
Structured approach to solving problems, analytical capacity, conceptual abilities
Constructive, positive, proactive and result oriented attitude and mindset
Fluent in Romanian and fluent in English, ideally an excellent command of another foreign language (German, French are preferred)
Are you a game changer and want to shape the future with us?
Apply Now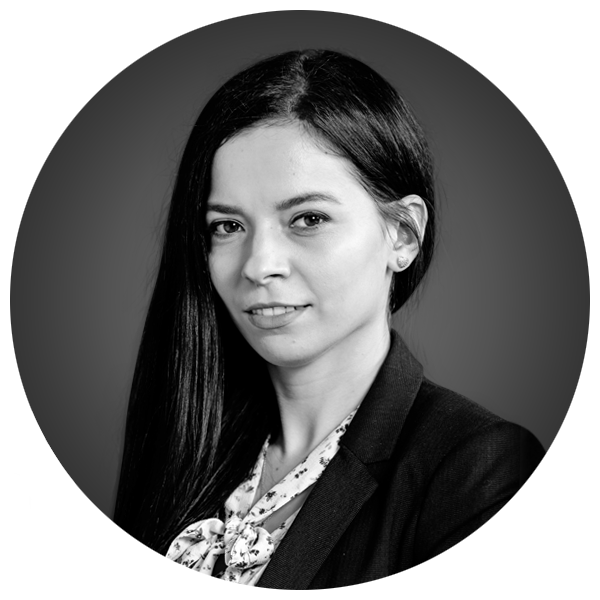 3rd and 4th floor, District 1 79-81 Popa Savu Street
011432 Bucharest
+40 21 30605-01
Data protection
Protecting your personal data and complying with relevant data protection legislation is something we take very seriously. Before applying, please consult our Privacy Policy for detailed information on how we process your application and personal data as well as your rights under the relevant data protection legislation.
Technical support
In case of any technical issues or problems submitting your application please contact: Dennis Reck (+49 89 9230-9127) or Lena Krojer (+49 89 9230-9486).