Job
German speaking Consulting Analyst
Bucharest
Bei Roland Berger können Sie mit uns die Zukunft gestalten! Wenn Sie in einem interdisziplinären Team an faszinierenden Projekten arbeiten möchten, lesen Sie weiter. Wir suchen einen Consulting Analyst, der Wissen in verschiedenen Industriebereichen entwickelt, Daten und Fakten sammelt, Firmen- und Branchenprofile entwickelt und unsere Berater bei der Projektarbeit und Akquisition neuer Projekte unterstützt. Als Mitglied unseres internationalen Teams profitieren Sie von einem breiten Branchen- und Funktionswissen aus unserem führenden Expertennetzwerk.
Studium mit hervorragenden Leistungen
Beeindruckende analytische und quantitative Fähigkeiten
Ergebnisorientierung, Eigenmotivation und Schnelllernfähigkeit
Fließend in Rumänisch, fließend Englisch und Deutsch
Strategisches und unternehmerisches Denken, Teamorientierung und eine gewinnende Persönlichkeit
Are you a game changer and want to shape the future with us?
Apply Now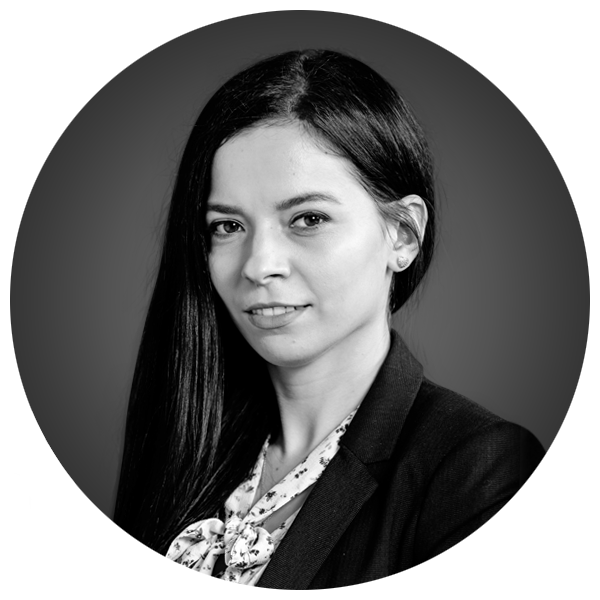 3rd and 4th floor, District 1 79-81 Popa Savu Street
011432 Bucharest
+40 21 30605-01
Data protection
Protecting your personal data and complying with relevant data protection legislation is something we take very seriously. Before applying, please consult our Privacy Policy for detailed information on how we process your application and personal data as well as your rights under the relevant data protection legislation.
Technical support
In case of any technical issues or problems submitting your application please contact: Dennis Reck (+49 89 9230-9127) or Lena Krojer (+49 89 9230-9486).