Job
MBA Full-time Position
Bucharest
We are looking for MBA graduates to join our ranks and make a difference in one of our many fascinating projects. From the start, you are considered an entrepreneur in our company. We encourage you to show initiative, think creatively and take responsibility. As a consultant, you will develop and implement tailored strategies and business models in a dynamic international project environment.
MBA graduate with an excellent academic record
Commitment to excellence 
Outstanding communication skills
Strong analytical and creative problem solving skills
Fluent in Romanian and English – required, fluent in French or German - a strong plus
Are you a game changer and want to shape the future with us?
Apply Now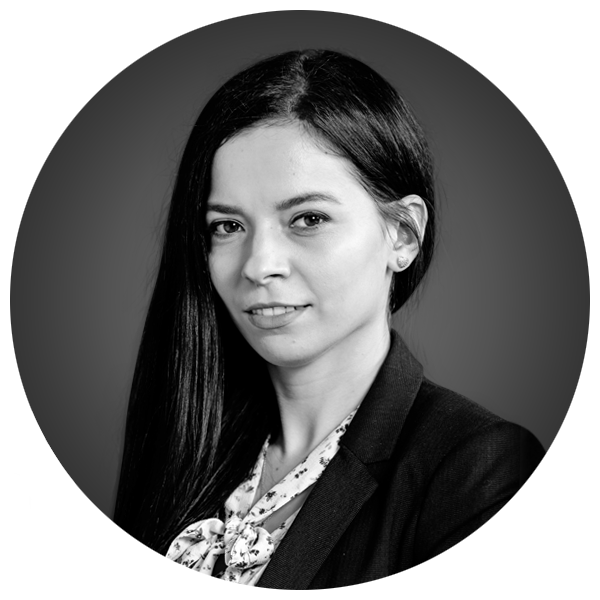 3rd and 4th floor, District 1 79-81 Popa Savu Street
011432 Bucharest
+40 21 30605-01
Data protection
Protecting your personal data and complying with relevant data protection legislation is something we take very seriously. Before applying, please consult our Privacy Policy for detailed information on how we process your application and personal data as well as your rights under the relevant data protection legislation.
Technical support
In case of any technical issues or problems submitting your application please contact: Dennis Reck (+49 89 9230-9127) or Lena Krojer (+49 89 9230-9486).