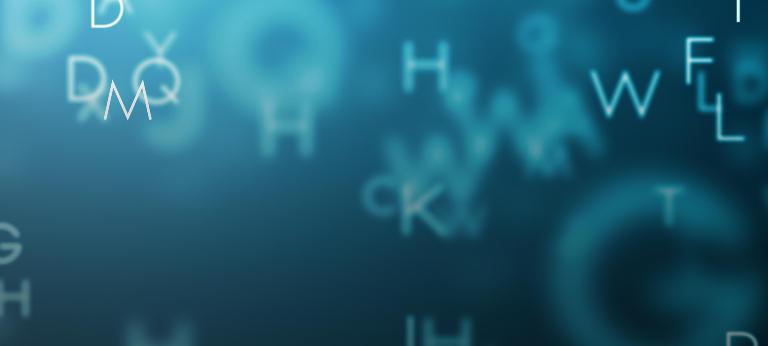 Sustainable water: the challenge of the decade
Water scarcity could cost affected regions up to six percent of their GDP by 2050
Tapping new water sources will not be enough. Being more economical with the most important natural resource is essential to ensure water supply in the future


Watermael-Boitsfort, August 21, 2023
Water supply is a prerequisite for national economies: Without sustainable water management, water-stressed countries will lose economic power.

August 2023: Water scarcity is an increasing problem, not only in hot and dry regions of the world. Affected countries could lose up to six percent of their GDP by 2050 as a result. This underscores the acute urgency of sustainable water management, which presents new challenges and opportunities for the water economy. In an in-depth study titled "Water sobriety, alternative sources and circular models" Roland Berger offers critical insights into the potential of alternative water sources and the impact of widespread behavioral changes.
The study examines the challenge of meeting the world's water needs. Many of the examples come from either Saudi Arabia or Belgium. Although these countries might appear to have little in common, in fact they are both "water-stressed": Saudi Arabia due to its hot, dry climate and Belgium due to its urbanization and low amount of water infiltrating the soil. The study not only considers the current scenario in the global water crisis, but also investigates potential alternative sources, such as rainwater, desalination, and treated effluent and grey water. In Saudi Arabia already roughly 11 percent of the water supply is produced by desalination.
"Water, an indispensable element of life, is currently caught in a risky balance. Where it is plentiful, it is often wasted, and where it is scarce, it is frequently overused. This contradiction underlines the urgent need for sustainable solutions and a comprehensive approach to preserve our most vital resource," said Hani Tohme, Managing Partner, Roland Berger Middle East. "We must strive for a future where water is managed not only cautiously but also with a deep appreciation for its inherent value," he added.
The key takeaways from the study include:
The global challenge of sustainable water: Water scarcity has become a major global issue, exacerbating humanitarian disasters, and significantly impacting various sectors like agriculture, petrochemicals, pharmaceuticals, and high-tech industries. These sectors rely heavily on water resources, hence dwindling water quality and supply can have substantial economic consequences, from limiting production to reducing profit margins.
Exploring alternative water sources: As global water scarcity intensifies, adopting a circular strategy from the current 'take-use-discharge' approach is key. Alternative sources like rainwater, desalinated saltwater, and treated wastewater offer potential solutions. Collaboration among stakeholders, technological advancements, and regulatory measures are essential for enhancing water supply, productivity, and conservation. Decentralized systems can also help address supply issues in areas with low network coverage.
The need for behavioral change: Alongside tapping new water sources, it is critical to alter water consumption habits across different areas, from agriculture and industry to homes and policymaking. Agriculture, which accounts for 72 percent of all water consumption, could benefit from water-saving modern farming techniques such as hydroponics, aeroponics, vertical farming, and switching from flood irrigation to sprinkler and drip irrigation. Similarly, industries can enhance their water efficiency by optimizing production processes, using less water, and ideally reusing wastewater.
"In light of escalating water scarcity and declining quality, it is crucial to take immediate action. If we fail to do so, freshwater – once viewed as a universal resource – may soon become a premium commodity," says Pierre Bastien, Managing Partner, Roland Berger Belgium.