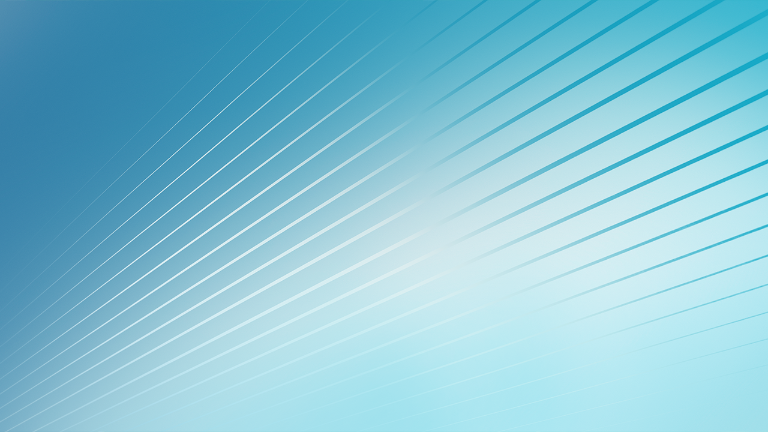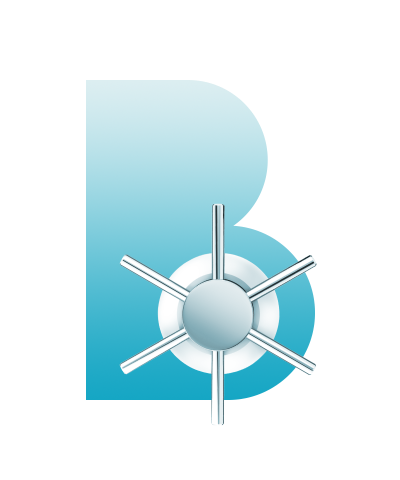 Marketing Data Protection Statement
Last modified on May 9, 2018
This data protection statement applies to the processing of personal data with regard to all marketing measures of Roland Berger Holding ("Roland Berger", "us", "we").
For which purposes we may use your personal data?
At Roland Berger, we may periodically send you newsletters, surveys, offers or comparable marketing and information services which we believe are useful for you.
In order to be able to send you the information by e-mail, we require your consent (legal basis is Art. 6 Par. 1 S. 1 a) DSGVO).
To whom we disclose your personal data?
We may share your personal data with external service providers who work on our behalf, such as marketing agencies, e-commerce fulfilment partners, market research companies, software and other IT service providers. These external providers are required not to use your personal data other than to provide the services requested by us or otherwise in accordance with our instructions.
Within the RB Group's organization , there is a need to exchange personal data on an intragroup basis as Joint Controllers. For this reason, Roland Berger may transfer and share your personal data within the RB Group's organization for the purposes set out in this Data Protection Statement. RB entities might also be established outside the European Union or the European Economic Area. In such cases, we will ensure that there are adequate safeguards (i.e. EU standard data protection clauses) in place to protect process your personal data. Roland Berger is responsible to inform you about your rights as data subject under applicable data protection laws. You can address any requests or complaints you may have with regard to your personal data to Roland Berger. The other RB entities within the RB Group's organization that might also keep your personal data will give us reasonable cooperation, assistance and information in order to comply with such requests or complaints.
How long do we retain your personal data?
We store personal data according to legal storage periods. We routinely delete this personal data or block it, once these periods expire, following data protection rules. We also delete your personal data once you object to receiving newsletters or using our comparable marketing and information services.
What are your rights?
You have rights against Roland Berger in relation to your personal data in compliance with. In particular, you may have the right to request a copy of your personal data we hold about you (right of access, Article 15 GDPR), ask that we update the personal data we hold about you, or correct any personal data that you think is incorrect or incomplete (right to rectification, Article 16 GDPR), ask that we delete personal data that we hold about you, or restrict the way in which we use your personal data (right to erasure, Article 17 GDPP and right to restriction of processing, Article 18 GDPR), object to our processing of your personal data (right to object, Article 21 and 22 GDPR) and request your personal data be transferred to you or another data controller (right to data portability, Article 20 GDPR).
If you are unhappy with the way we have handled your personal data or any data protection query or request that you have raised with you, you have a right to complain to the competent supervisory authority.
You can always withdraw your consent
You can withdraw your consent to your personal data and e-mail address being recorded and used to send newsletters or for comparable marketing and information services and object to the use of your personal data for marketing purposes at any time, either by using the link enclosed to each newsletter e-mail we send you or, alternatively, by directly contacting Roland Berger Holding GmbH via mail, fax, e-mail or using the following contact details:
Roland Berger Holding GmbH
Sederanger 1
80538 Munich
Germany
Phone: +49 89 9230-0
Fax: +49 89 9230-8202
[email protected]
The contact details of our data protection officer are:
Roland Berger Holding GmbH
Sederanger 1
80538 Munich
Germany
[email protected]