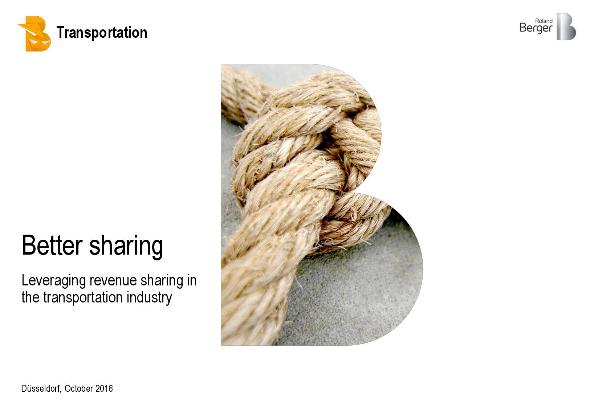 Revenue sharing
Across the transportation industry, companies share their revenues with competitors. This paper looks at ways to optimize returns for the partners involved.
There are different sharing models in different industries. Just to name a few: In aviation we see formalized joint ventures, code-sharing or airport retail. Rail companies profit from cross-border and international routes or interline freight revenues. Shipping companies offer joint services with each side allocating vessels and thus revenue-generating capacity.
In theory, the advantage is clear. Transport players reduce their risk and increase their leverage over competitors and intermediaries. In practice, however, sharing is often hampered by low efficiency or unclear incentives. Sometimes, larger partners use their size advantage at the expense of smaller partners. In other cases the allocation does not reflect the real added value at the expense of some of the contributing partners. Or take restrictive regulation, which may lead to limited customer benefit.
Therefore, best-in-class sharing partnerships strive towards efficiency, fairness and simplicity. Key to success is a proper underlying set-up of the partnership with real-time exchange of data, more transparency and more guidance.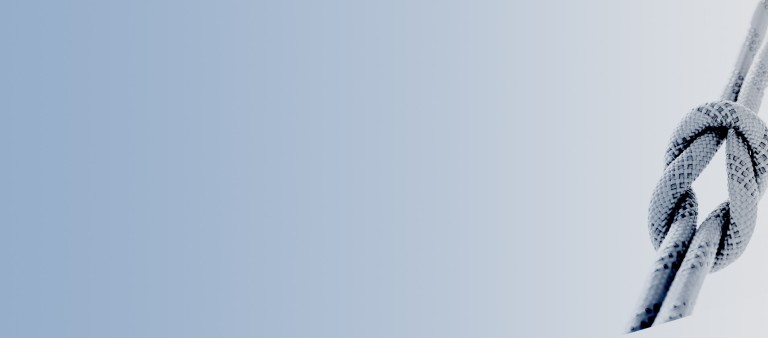 Revenue sharing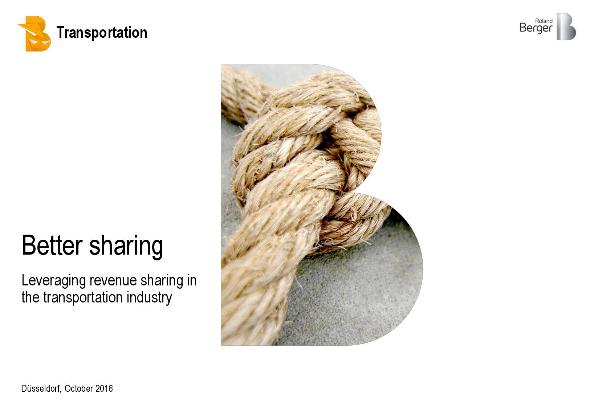 Leveraging revenue sharing in the transportation industry
Published October 2016. Available in