Adapting operations to an uncertain future
How can we prepare for a future that we can hardly describe, let alone reliably plan? We believe that the only way is to be adaptive, or to be more precise, to be fast, flexible and elastic in order to follow the erratic, fractured and increasingly unplannable trajectories of the global economy. But how should companies that have to struggle with clumsy structures, rules and systems, some of which have been built up over decades, achieve this lightness? How can they make their complex interfaces and globally interlinked value creation networks maneuverable again? How can we become agile without losing clout? These questions primarily concern operational processes - both internally and within global supply networks. To a certain extent, they are the body, the physical basis of companies, they are what needs to be trained to make them fit for a foggy and unclear future.
OPERA is Roland Berger's answer to this fundamental challenge. We have developed guiding principles for robust and future-proof operations and aggregated them into a comprehensive model that helps companies stay adaptive (flexible, agile and resilient). OPERA offers five key perspectives on operational processes and the strategic framework to run safely on uncertain ground.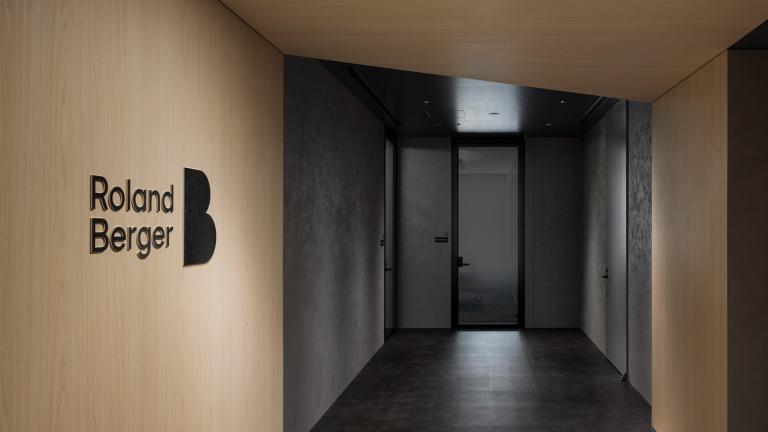 OPERA: Roland Berger changes the game by changing operations
Improving operations has never been easy, but those companies that orchestrate their operations based on OPERA's guiding principles will lead the pack. The concrete changes needed in R&D/engineering procurement, production and supply chain management will be based on industry-specific trends and require the adaptation of the OPERA framework. OPERA stands for: O-pen up operations, P-erfect your value chain, E-mbrace digital, R-eorchestrate value generation, and A-ccelerate the learning game.
Adaptive Operations applies to our operational clusters:
The Operations team as well as our different Practice Groups host a number of inspiring events each year, ranging from our flagship OPERA gathering - in March 2020 in Paris - to regular breakfast roundtables. The guiding idea of all our events is the same: To bring high-level executives together to discuss cutting-edge industry topics. If you'd like to receive a heads-up on future events you can sign up to our quarterly newsletter (see below).