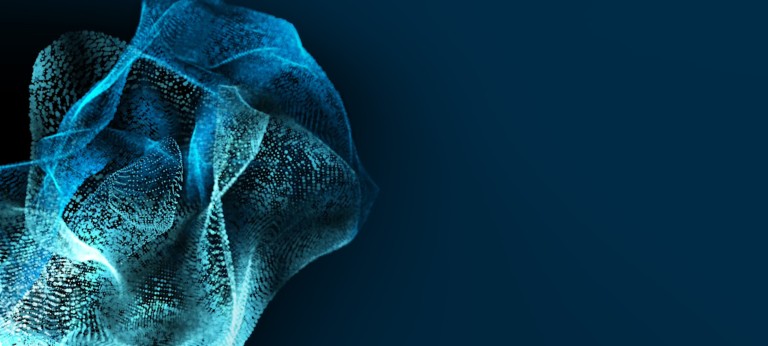 Event Series: Executive Procurement Roundtable
Exclusive Roundtable for Procurement Leaders
One of the main challenges for procurement executives is how to successfully adapt operations to an uncertain future. We believe that the solution is to be adaptive, or more precisely, to be fast, flexible and elastic to follow the increasingly unplannable developments of the global economy. How to get there is topic of our roundtable series that we organize together with SAP.
Previous Executive Procurement Roundtable
The roundtable discussions are confidential and by invitation only, but you can get a glimpse on former Roundtable Topics here:
Sustainability in Procurement
In our first Executive Procurement Roundtable in October 2020, we took a closer look at sustainability in procurement and the supply chain. After defining environmental, social, and corporate governance as the three central factors in measuring sustainability, we outlined why procurement and the supply chain play a leading role in the governance dimension. Based on this, we outlined four main action areas for procurement executives and the evolution of sustainability in the supply chain.
Procurement as Conductor of Digital Value Networks
In our second Executive Procurement Roundtable, which took place in March 2021, we discussed the vision and potential of business networks. Participants were able to learn how to leverage Value Networks to make their organization agile and achieve sustainability goals. In addition, our experts outlined how procurement executives can embrace broader perspectives to reinvent procurement.
Besides this, we presented our OPERA 2030 framework, the new paradigm for adapting operations to an uncertain future. As a practical use case, colleagues from SAP and BMW presented how they have built the first data Driven Value Chain based on GAIA-X and IDSA piloting with the Automotive Industry.
Apply Now
You are a senior procurement executive and you would like to participate in an upcoming roundtable discussion with thought leaders from leading corporates? You would like to interact with Chief Procurement Officers and other Procurement Leaders to exchange ideas on strategic topics?
Then feel free to send us an email in order to apply for one of the upcoming Executive Procurement Roundtables.