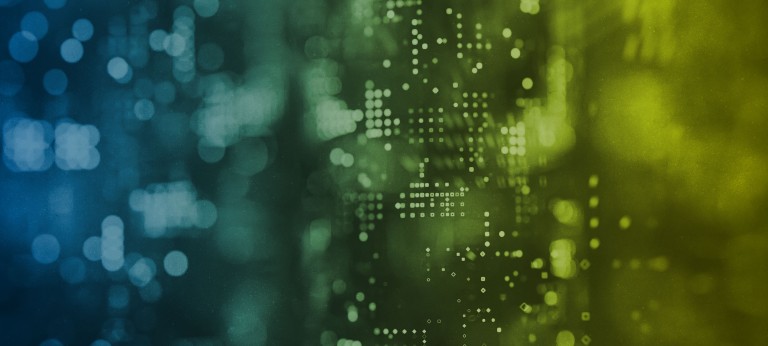 AAPEX Show

Las Vegas, USA
On Wednesday, November 6 at AAPEX in Las Vegas, Barry Neal, Partner and US Aftermarket Leader of Roland Berger and Brandon Boyle, Partner and Head of the US Supplier Practice will report on the 'pulse check' of the Automotive Aftermarket industry and give concrete recommendations on how to prepare for the new online-to-offline world.
As a part of a series of presentations started at the AASA Vision Conference in April 2019, this presentation focuses on preparing suppliers and their channel partners to successfully manage the omni-channel marketplace through 2025 and beyond. The presentation is based on a groundbreaking study conducted by the Automotive Aftermarket Suppliers Association (AASA) and Roland Berger.
Barry Neal and Brandon Boyle will introduce a framework and selected aftermarket case studies that will help suppliers and their channel partners navigate the online-to-offline retail world. The framework is centered around specific capabilities and practices to help market participants identify key actions and areas for investment.