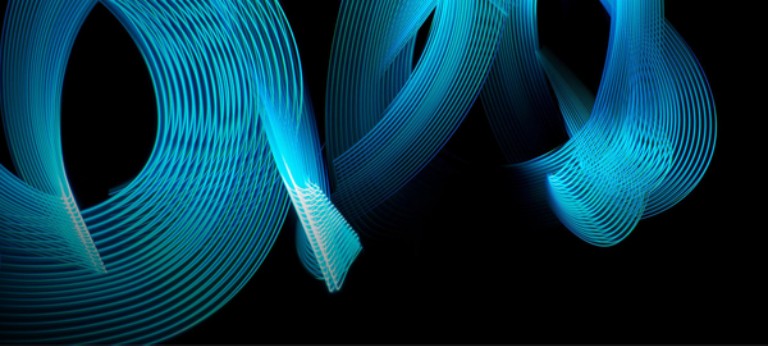 Roland Berger's Industrial Automation team is excited to be attending ATX West 2022, a premier industrial automation conference gathering leading companies and thought leaders around all things industrial automation.
Roland Berger has been serving the Industrial Automation industry for decades, with extensive project experience and due diligence work across the ecosystem for OEMs, across the value chain, and for investors. We have worked for large players in the process, discrete, and hybrid segments as well as for multinational end market customers in energy, packaging, and life sciences.
The future of the industrial automation industry continues to be heavily influenced by disruptive forces ranging from technological, macro-economic, and societal realms. Some of these forces, such as those around digital transformation and future of the factory, are slowly evolving over time and involve an entire ecosystem of specialized players with offerings around hardware, software, and systems.
Winning players in the industrial automation space will need to keep a careful eye over these developments, understand how new innovations may further unlock value for its customers, and make key decisions on how to engage with these changes.
Other forces can be much more acute and sudden. Recent world events have forced Western governments to think twice about how they procure resources and energy. The knock-on effect is that certain sectors around energy production in North America for example will see increased investment. Industrial automation can be a key enabler in delivering operational efficiency for these industries.

Supply chain issues continue to persist in key economic sectors – the semiconductor shortage is not expected to begin to ameliorate until second half of 2023 at the earliest. As a result, considerable reshoring is expected across parts of the manufacturing sector, including newer industries such as EV battery manufacturing. There will be considerable pressure – and incentives – to stand up some of the industries, and industrial automation has an opportunity to help ensure this happens successfully.
To further understand our perspective on the industrial automation industry and what it takes to win, please reach out to our North American team contacts. Sebastian Koper, Principal, Roland Berger, is attending the ATX West 2022 conference and expo and looks forward to insightful discussions on the topics that are impacting the industry.