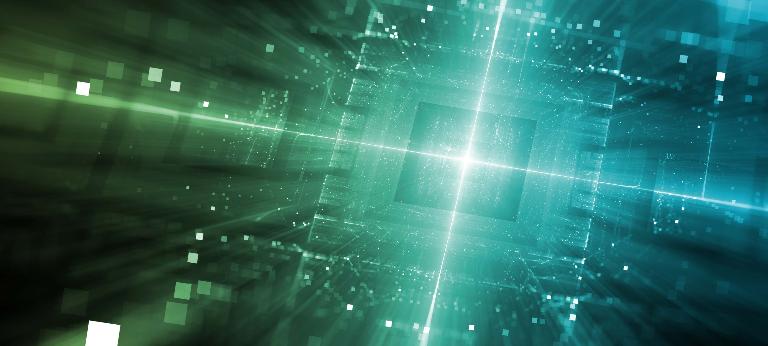 Accelerated zero based budgeting
Following the financial crisis, companies across Europe have implemented ambitious initiatives to keep under control their cost bases and make them more flexible.
We regularly observe that these initiatives are now becoming mature. However, the volatility of the economic environment makes it necessary to double down on efforts to remain competitive.
Our dedicated team is pleased to introduce AZBB, the result of our extensive Zero-Based Budgeting experience. This proprietary methodology enables a lasting step change in the way your company works, with a quick ROI – generally a few months.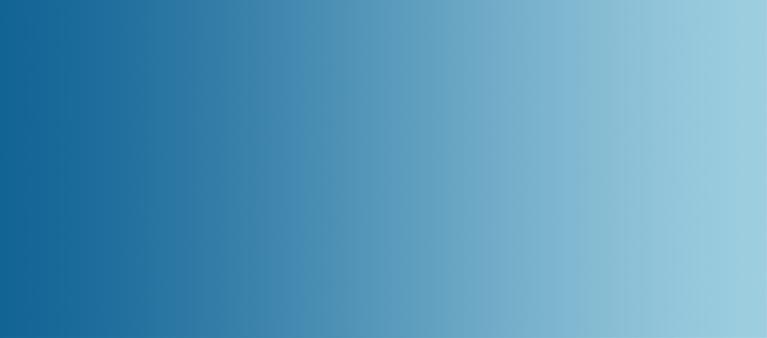 Accelerated Zero Based Budgeting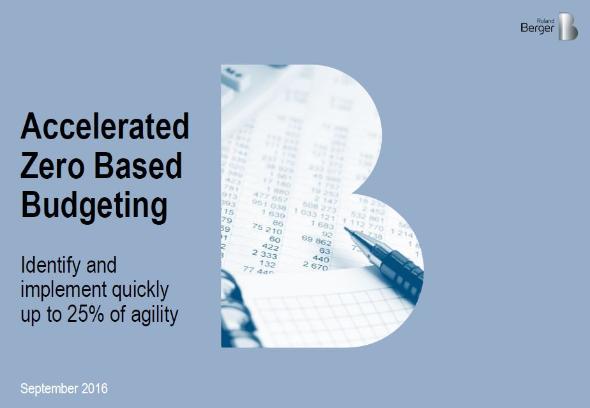 Identify and implement quickly up to 25% of agility
Published October 2016. Available in