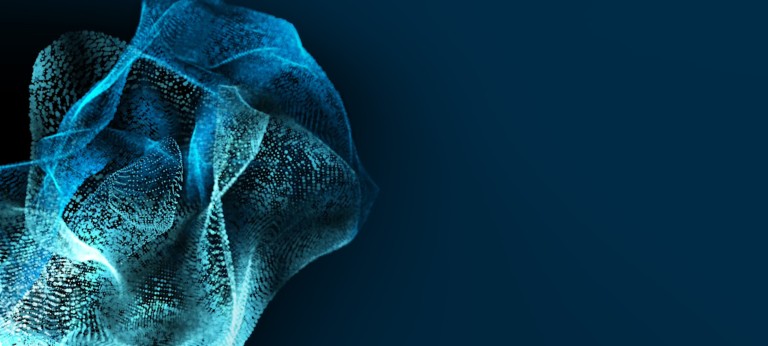 Our Scenario Analysis offers transparency in times of great uncertainty
Objective assessment of additional liquidity need due to the Covid-19 crisis
Roland Berger' Scenario Analysis helps companies quantify the financial effects of the coronavirus crisis. Our method gives you an objective evaluation basis to correctly analyze your liquidity situation and equip you for talks with banks, investors and governments.
Our experts will assess external and internal factors, run through scenarios and derive the resulting liquidity need as well as financing possibilities.The scenarios we develop will take account of the latest knowledge on the impacts of the coronavirus crisis in the respective industry and regions relevant to your company. This is based on the Roland Berger Analytics team's regularly updated analysis of the economic impact of Covid-19 on a region-by-region and industry-by-industry basis.
We'll then support you in implementing the measures identified and we can coordinate any necessary alignments with lenders, suppliers and other stakeholders, for example. We will be by our clients' side in this time of great uncertainty and immense challenges and create as much transparency as possible for your business. Please contact our experts if you would like a no-obligation discussion of how this can benefit your company.