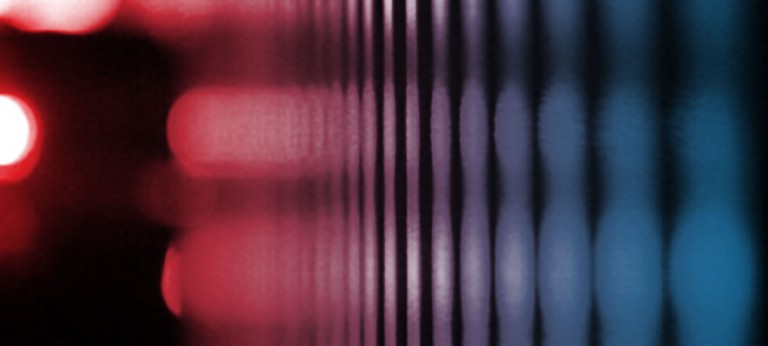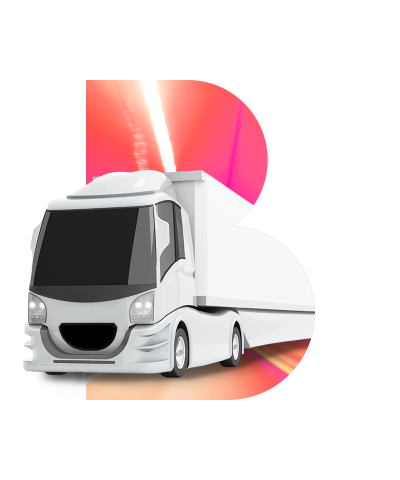 A new future

Driving the change: a new future is possible

for commercial

vehicles

vehicles, it is all about managing the last mile.
New mobility
Creating the trucks of tomorrow
Let's take a moment to imagine a time 15 years from now. Truck fleets are operating under fully automated systems. Traffic accidents are long since an occurrence of the past. Vehicles communicate with one another and are equipped with sensors and computers. Autopilot has taken over the role of the driver and vehicles safely negotiate their routes independently of driver involvement.
Stepping back into the present day, a lot of the technologies which will drive the automobiles of the future have already been developed. This is our assesment of current trends impacting on the automotive industry, our expert scenarios and a prognosis for the development and roll out of new technologies into the future.
What to expect in detail:
The van of the future
Setting the (delivery) pace
The delivery van as we know it must be reimagined. Congested city centres and millennials' expectations for same day delivery are demanding innovative solutions. The future of vans will see the humble urban warrior become highly tailored to specific tasks. In the city landscape, this means vehicles with a limited top speed, electrified powertrains and a smaller footprint.
Automation will change the face of the van of the future. Driver input will be reduced to monitoring tasks and manual override where required. Our understanding of quality will also shift. Whereas today it is connected to appearance and technological features, in the future it will be about endurance and reliability. Advanced technologies including 'predictive maintenance' and 'remote diagnostics' will allow operators to anticipate problems before they ever even arise.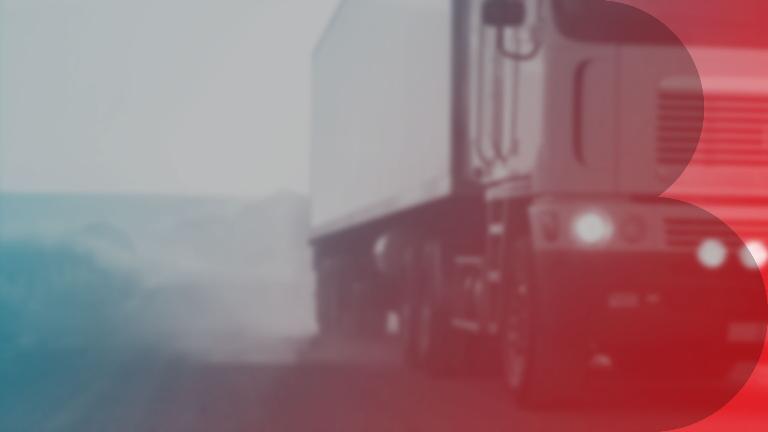 of value share is generated on the "last mile"
Innovation
New competition on the last mile
Innovative players are bringing more options to consumers on the last mile. Take Nimber, the Airbnb for delivery, as an example. The Norwegian start-up offers a peer-to-peer service connecting those who need to send something from one place to another with people going in that direction.
New ideas for vehicles tailored specifically for the purpose of serving the last mile are also coming into their own. Think: Electric pickups, small trucks and minibuses.
Others are going underground in a bid to avoid traffic congestion in burgeoning urban centres. Mole Solutions in the UK use magnetic propulsion to move freight in purpose-built capsules through pipelines laid alongside or under existing or realigned transport corridors.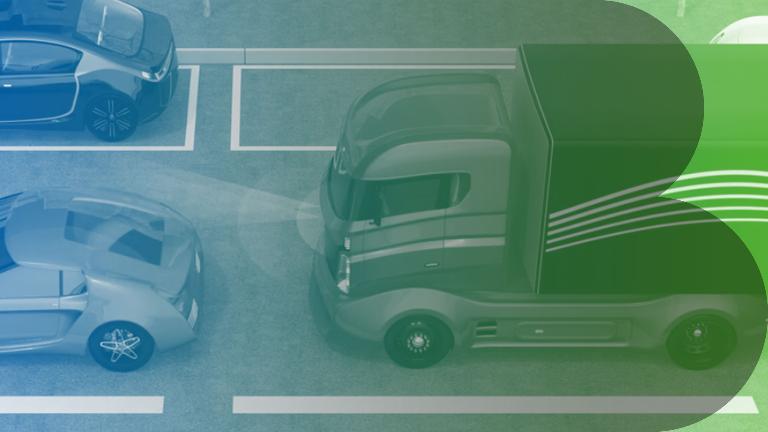 "New technologies can save fuel, costs – and lives."
How do automotive incumbents prepare for this immediate future? Ford of Europe CEO Jim Farley is not only a car guy through and through – he is a truck enthusiast too. We interviewed him in London, asking him to cast a light on all trends automotive. Farley reveals why he is convinced the golden age of the delivery van is scheduled for impending arrival.
Automated trucks
Destination: A driverless future
Driverless modes of transport are the way of the future, but the bridge to getting there is a long one. First, the trucking industry must successfully navigate a series of roadblocks, including safety, driver shortage, fuel costs and hours-of-service. But the potential is huge – reduced emissions, less congestion and safer roads.
The transition to automation involves five important stages. The journey begins with zero automation and full driver engagement required. It stops at full automation, where the driver is no longer actively involved in driving. Implementation is expected to be slow, but cost savings are promised in the long-term.
Towards a lucrative future
Aftersales as a key profit driver
Who will oil the wheels to ensure the big rigs of the future keep on rolling? Maintenance, spare parts and customer service are the most profitable business segments for truck makers – and wholesalers, garages, players from outside the industry and suppliers are more than aware of this fact. This competition is placing pressure on original equipment manufacturers. In our study we analyse this challenging situation and present recommendations for continued success in a highly competitive market.
At Roland Berger, we're experts in defining and implementing individualized market approaches that capitalize on the effects of globalization within new markets, as well as providing you with solutions to improve your existing business through lean concepts and modularization. We share our expertise with colleagues around the globe to ensure profitable business for our clients.
Get in touch
We help our clients find their roads to success.