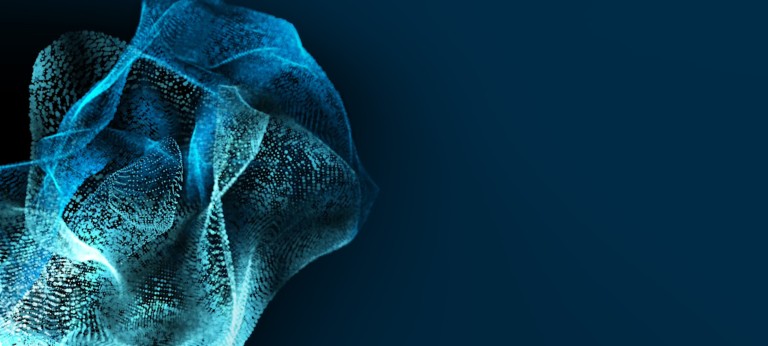 5 keys to navigating complexity in megaprojects
Megaprojects are complex by nature. Untested technologies, complicated project organizations and a multitude of stakeholders are all factors that can blow your budget and drag completion time out by months or even years. Perhaps unsurprisingly, 90 percent of megaprojects suffer this unfortunate fate. But luckily, there are steps that can be taken to keep your megaproject on track. Here, we outline the five most important aspects of navigating complexity in megaprojects.
A change of mindset
The first step is a change in mindset – particularly from the project leader and the project organizations. They need to accept that it is virtually impossible for the project to develop exactly according to plan. There are simply too many aspects that project leaders cannot influence - exchange rate fluctuations, regulatory changes, political turmoil, technological advancement and weather conditions – these are just a few of the variables that can throw a spanner in the works. Deviations from plan may also bring about opportunities to better meet customers' needs or to speed up processes. Project leaders should aim to be dynamic managers of change. It is essential to accept that things outside of your control will happen. The key is to actively try to mitigate negative impacts, while embracing new and possibly previously hidden business opportunities.
Widening the risk management scope
In our experience, risk management often focuses on the intra-project perspective with strong emphasis on technical risks along the project life cycle.In a VUCA world, the scope needs to be widened to include the potential impacts of risk from outside, i.e. the economic, societal, technological, political and regulatory environment. This can also create opportunities, e.g. new technologies, market trends, competitor shifts and changing customer needs. Project leaders need a dedicated, holistic risk management approach at top level to constantly monitor risks and opportunities.
Applying process and contract standards
Megaprojects are unique. They probe technological frontiers and reach extremes in terms of height, length and width. Often, they have never been done before – and face a high risk of failure.
This uniqueness is often mirrored in the project organization. While the organization needs to be customized to the specific project, a lack of standardized process models and contractual agreements can turn out to be disadvantageous, for example regarding the completeness of the contractors' scope of work or the clear definition of roles and responsibilities, especially at the interfaces between the different project partners.
This means process and contract customization should be managed carefully in order to reduce complexity. Contractual standards ensure that all sides are aware of the terms and conditions, and critical issues were answered in previous projects. Instead of including too many specifics into the process and contractual models, project leaders should maintain enough room to maneuver for future changes.
Implement holistic reporting standards
In our experience, relevant project information is lost when aggregated across organizational boundaries. This is caused by non-aligned KPIs, varying reporting standards and different IT-systems. The results are conflicting reports, misinterpretations, and in worst case scenarios, wrong decisions.
Reporting standards need to be set top-down, with a specific emphasis on the interfaces between project partners, in order to ensure that there is only "one truth" in the project. Activities need to be constantly monitored, and reports need to be challenged "on the ground" to ensure that the status information is accurate.
Creating cross-functional teams
Typically, project partners and contractors from various organizations work together from different locations. Communication often takes place via email, letter and phone. While collaborative digital work methods have improved considerably over the last years, spatial and organizational boundaries still hinder the building up of trust and a real team environment, leading to incomplete information and slow decision making. We believe that integrated teams, mixed across functional and company boundaries and brought together in single locations are a key success factor of project delivery. Bringing people together is a prerequisite for direct communication, solution orientation and fast decision making.
Traditional project management fails to handle the complexity that comes hand in hand with megaprojects. By learning to change your mindset, widen the scope for risk management, apply process and contract standards, implement holistic reporting standards and create cross-functional teams you will create the necessary foundation to keep your megaproject on track.