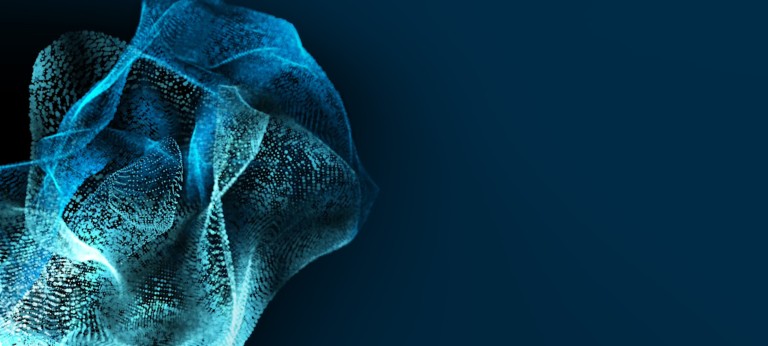 Airports seize new 
digital opportunities
Shanghai Airport Summit 2016
From e-tickets to facial recognition software and free Wi-Fi - a new wave of digital transformation is underway in aviation making travel quicker, easier and more enjoyable. The number of people flying is increasing yearly and these passengers have growing digital demands and expectations. In addition, new travel technologies are being developed all the time. Currently, customers at many airports benefit from effective support at all touch points, including travel, retail and entertainment experience. Airports like Singapore Changi and London Heathrow were early pace setters, implementing multi-channel retail and entertainment solutions.
From several aviation conventions we have organized in recent years, and from our project experience, we know that opportunities exist for airports along the entire passenger value chain - from mobility, to boosting non-aviation revenues. However, digitization is not always an airport's core strength. Aviation managers need a new mindset to embrace their opportunities. Thinking outside the box, once almost a cliché, is becoming vital again.
In the past, cutting edge technology included navigation systems, landing aids and electronic tickets. Today, emerging services include real time tracking of cargo, augmented reality apps and multi-channel retail. Airports deserve credit as key drivers in the changing aviation industry, taking a stronger position and doing more than other players in the value chain.
Recently, I was fortunate to share our insights with the Shanghai Airport Authority, contributing to their convention as a "thought leadership partner". When it comes to aviation, four important pillars are at play – airports, retailers, airlines and ground handlers.
Airports have a clear advantage due to their land based infrastructure and existing relationships with retailers, passengers and airlines.
Retailers face a threat to their business model from online retail.
Airlines have a lower willingness to invest in passenger experience, often due to low profitability.
Strong potential exists in the traditionally non-digitized sector of ground handling.
Only a few airports are large enough to tackle technological innovation in house. Joint initiatives are on the cards to gain scale and decrease implementation risks. It is important to remember that digitization is not a self-fulfilling prophecy and investments need to make commercial sense. However, prepare for some trial and error, because agile innovation can mean investing without having a clear cut business case right from the get-go.
Whatever your future business looks like, always keep one thing in mind: it is indispensable to focus your activities around the customer. To master digitization, get in the driver's seat.