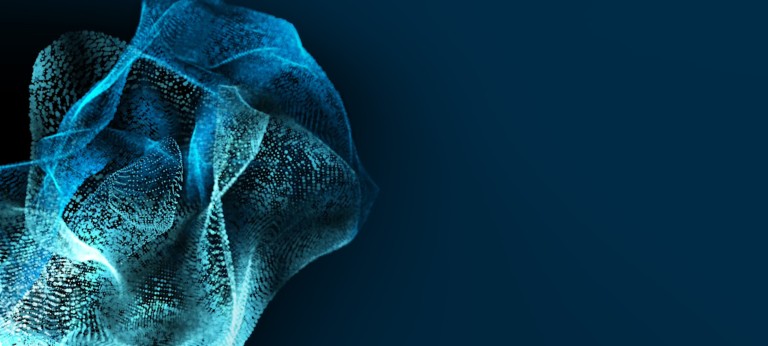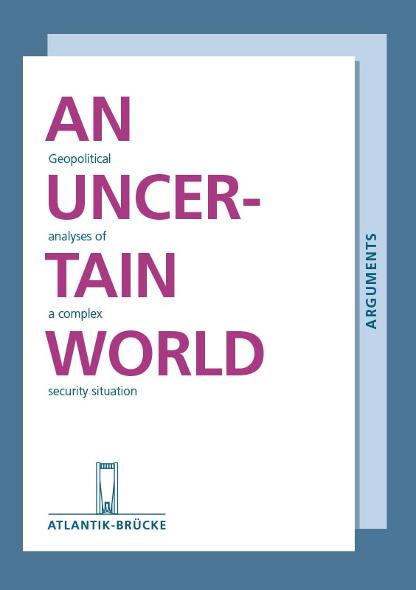 An uncertain world
Geopolitical analyses of a complex security situation
Today's world is more uncertain than ever. The threat of terrorism, the British vote to leave the EU, the presidency of Donald Trump: There seems to be no end to the list of unexpected events. Against this background, we asked the members and Young Leaders of Atlantik-Brücke about their views on geopolitical opportunities and risks. The key focus was on whether and how the phenomenon of uncertainty can be countered.
This publication offers an extensive exploration of geopolitical opportunities and risks by Burkhard Schwenker, Vice Chairman of Atlantik-Brücke, and Torsten Oltmanns, head of Atlantik-Brücke's project group on security policy and defense. In addition, three opinion pieces are presented:
DIE ZEIT Chief International Correspondent Matthias Naß writes about the need to combine a tough foreign policy stance with a capacity for compromise.
Center for American Progress Senior Fellow Michael Werz analyzes the power of the American president.
German Federal Foreign office Director of Policy Planning Thomas Bagger discusses good foreign policy with Burkhard Schwenker.
The picture of an increasingly uncertain world with multifaceted challenges, surprising new players and all kinds of risk hotspots has been confirmed. The trend toward geopolitical volatility is continuing unabated.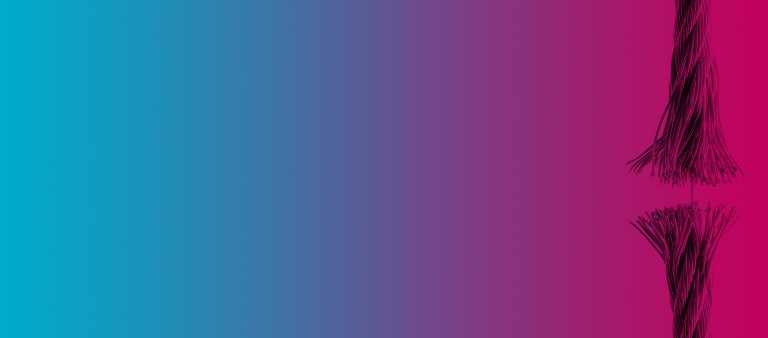 An uncertain world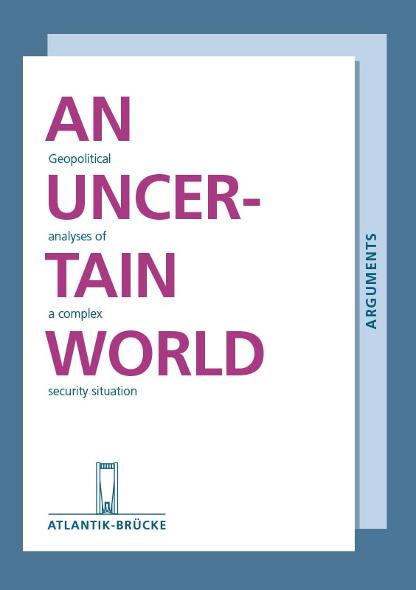 Geopolitical analyses of a complex security situation
Published September 2017. Available in