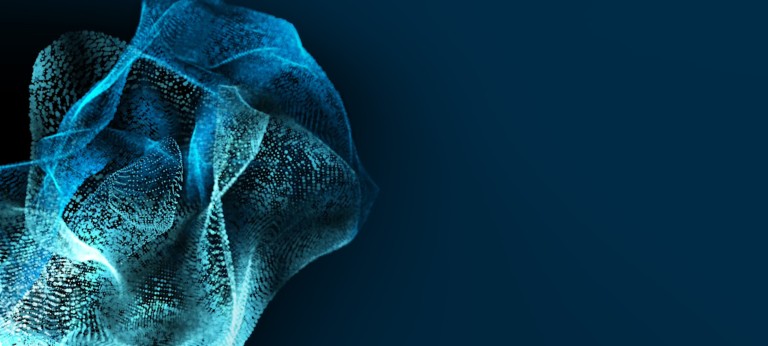 Automotive Industry COVID-19 Impact Tracker
Weekly update on the situation in OEMs and suppliers
With the coronavirus changing the economic and automotive industry landscape at seemingly lightning speed, we believe it is important to keep an eye on the key developments and responses of the players.
Our team has created a weekly Tracker that provides a dashboard view of the latest status – from shutdown timelines to layoffs and furloughs.
These statistics are tracked for the top-10 light vehicle OEMs producing in the USA and Europe, top-30 Tier-1 suppliers and top-7 commercial vehicle and off-highway OEMs. The data is generated from public sources and updated on the weekly basis.
Beneath the chart, which shows key data from the most recent Tracker, you can find links to all editions of the Tracker. Our team is standing by to discuss any questions you may have.
Click the following links for full versions of all Tracker editions