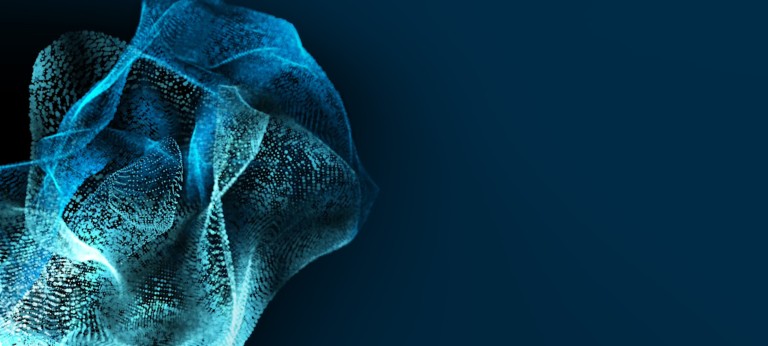 Branded charging networks for electric vehicles
Leading the charge - Insights from China
Many OEMs are at a critical juncture as regards their branded charging network strategy. The majority of traditional mass-brand players, especially in Europe and the United States, have joined forces to invest in public charging networks. But in China – the leading country in electromobility today – more and more OEMs are constructing their own branded charging networks. What can OEMs in the rest of the world learn from China's example?
China's public charging network for EVs is expanding rapidly, with more than 650,000 public charging pillars added to the network in 2022, a year-on-year increase of more than 50 percent. At the same time, OEMs are increasingly building their own branded charging networks: There were around 40,000 branded charging pillars in 2022, and new players and domestic brands are growing rapidly at the expense of OEM joint ventures.
For OEMs that hope to transform their brands and capture users' mindshare, building a branded charging network is an excellent way to stand out from the competition. By providing a seamless charging experience for users it can boost confidence and trigger sales conversion. But even in China, OEMs face a range of challenges when building their branded charging networks. OEMs around the globe can learn from their experience dealing with those challenges.
Six challenges for OEMs
We identify six major challenges for OEMs venturing into this new territory. The first is to define the correct scale for their branded network. Different OEMs have different product positionings, investment budgets, levels of maturity on e-mobility and target customer groups. In China, we see three distinct types of players: energy service players, differentiated service players and brand demonstration players – as detailed in the table below.
Second, OEMs face the challenge of evaluating return on investment. In China, we find major differences in ROI between mature branded charging networks and new entrants, the payback period for a single charging station ranging from five years to more than ten in some cases.
The third challenge for OEMs is getting the organizational structure for their branded charging business right. Three options can be considered here: setting up an independent energy company, creating a business unit specifically for the charging business, and establishing a temporary project team composed of internal and external experts.
In fourth place, OEMs need to strengthen their contractor management. As automakers generally lack the experience and technical specialists they need to build a charging network, they rely heavily on external contractors. These need to be managed carefully in order to ensure that projects progress smoothly.
The fifth challenge is enhancing user experience. We advise OEMs to identify key pain points along the charging journey and continuously improving user experience on this basis. Importantly, OEMs need to shift from a product-centric to a user-centric mindset.
Finally, OEMs must ensure the high quality of the charging network. Creating an excellent network and offering comprehensive, multi-tiered charging services is crucial for achieving competitive advantage.
Time for action
Drawing on our experience in China, we have developed recommendations in each of these areas. When deciding on scale, for example, OEMs should look to their specific value proposition. A large, comprehensive approach may be right for a player that is focused more on the energy side, while a tailored, refined approach is more likely to be suitable for a player wanting to differentiate itself by offering charging services. For a brand demonstration player, a small, more exclusive approach is likely to be the most effective. As for enhancing user experience, players should focus on the user perspective: We encourage traditional OEMs in particular to give up their longstanding belief that user experience is the sole responsibility of customer service and aftersales. And to ensure the quality of the charging network, OEMs would be well advised to gradually improve and enrich their offering through brand alliances, partnerships and platform integration.
Download the full PDF here
For more details of the challenges for OEMs and the insights gained from our work in China, please download the full article.