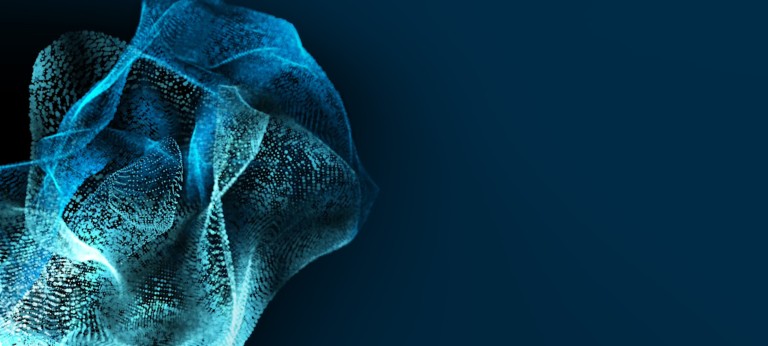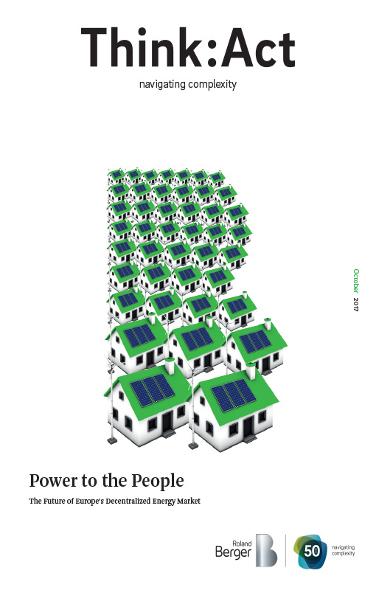 Europe's Decentralized Energy Market (CH)
No one can be certain what the future holds for the world's energy system. There are simply too many political and market variables to predict. In Europe however, one thing is certain – the EU has decided to radically cut its carbon dioxide emissions. This will require a green revolution, and how it is achieved will depend on whether it can decentralize its energy system.
In our study "Power to the people: The future of Europe's Decentralized Energy Market", we asked 50 experts to identify and evaluate the most important factors influencing the development of a European decentralized energy system until 2035. We also define four different scenarios for the future development of decentralized energy solutions in Europe.
To facilitate a future in which affordable energy is sourced and provided via a decentralized system, policy makers need to set the right course. This will only succeed if it is supported by market players, who must develop and adopt new technologies and business models.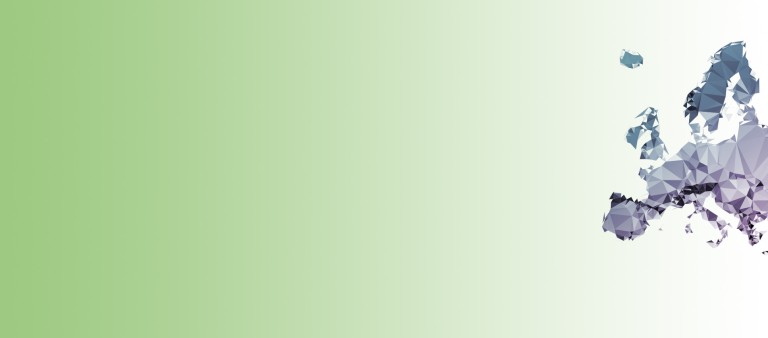 Europe's Decentralized Energy Market (CH)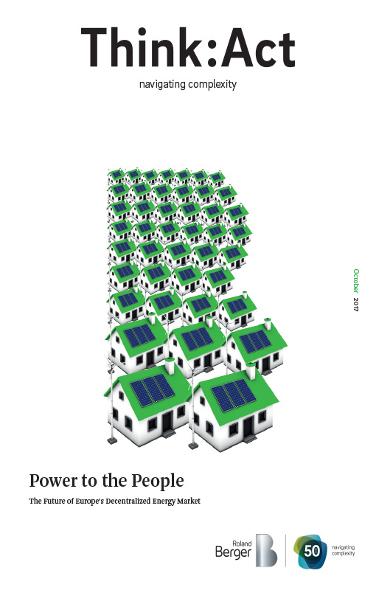 Published November 2017. Available in